Remember the days when we used to fill our slam-books with career aspirations like scientist, teacher and doctor? Nobody at that time thought there could've been a career in Travelling, let alone being a travelpreneur! But as life happens, you understand that a career could be anything where you can be a problem-solver for the society.
And that's how a few engineers from NIT Kurukshetra found that the travel industry in India needed a fresh burst of young energy! The need of the hour was to convert a dispersed agent based model to a more friendly ,transparent and an accessible community for Indian travellers, and hence WanderOn. Let's have a closer look at the hustlers who're on a mission to stir up people's life with memorable experiences.
Meet Our Team. The ideal set of extraordinary people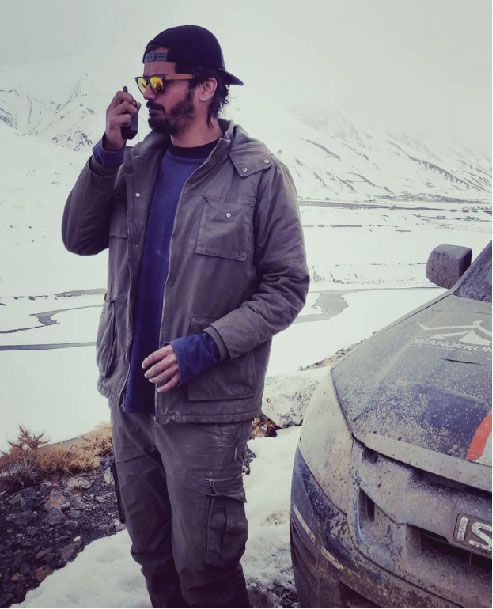 Govind Gaur
CEO, Founder
Govind is a visionary travelpreneur with an experience of leading more than 200 community trips. He's fond of all kinds of voyages, yet his favourite are motorbiking expeditions, hence he accounts for 30000kms of extreme rides.He can hold a conversation around business,human values and almost everything one can think of. The man knows how to get down to work and party, equally well.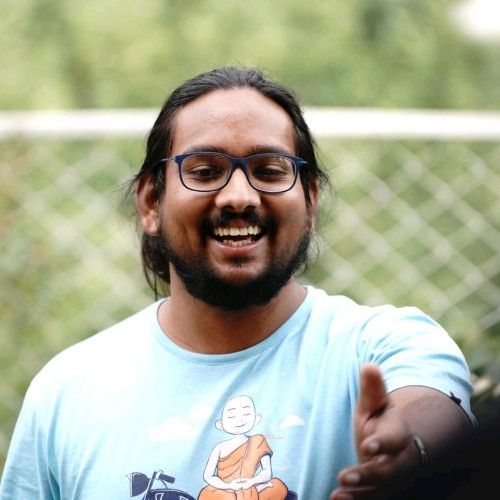 Madhusudan Jaju
Head of Finance
Madusudhan is a passionate learner, and an instinctive marketer. He has led more than 40 trips and has taken his hot wheels on a ride of total 50,000kms . He has a habit of finding a path even where it seems impossible, that is why he has been to over 30 treks, some well known, others unexplored. Being an avid reader, he is the perfect motivational speaker for the team.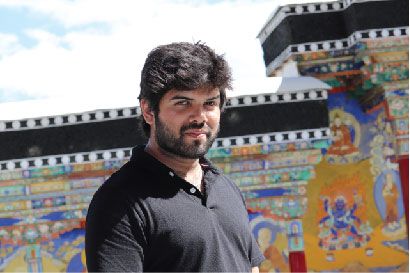 Chirag Jain
Head of Operations
Chirag is a strong analyst of travel operations, and thus heads the responsibility of running the entire show. Just like Sindbad the Sailor, he finds out the most interesting experiences and tests them out before presenting to the community. With so many duties to perform, it is hard to believe that he managed to code the html and css for this website!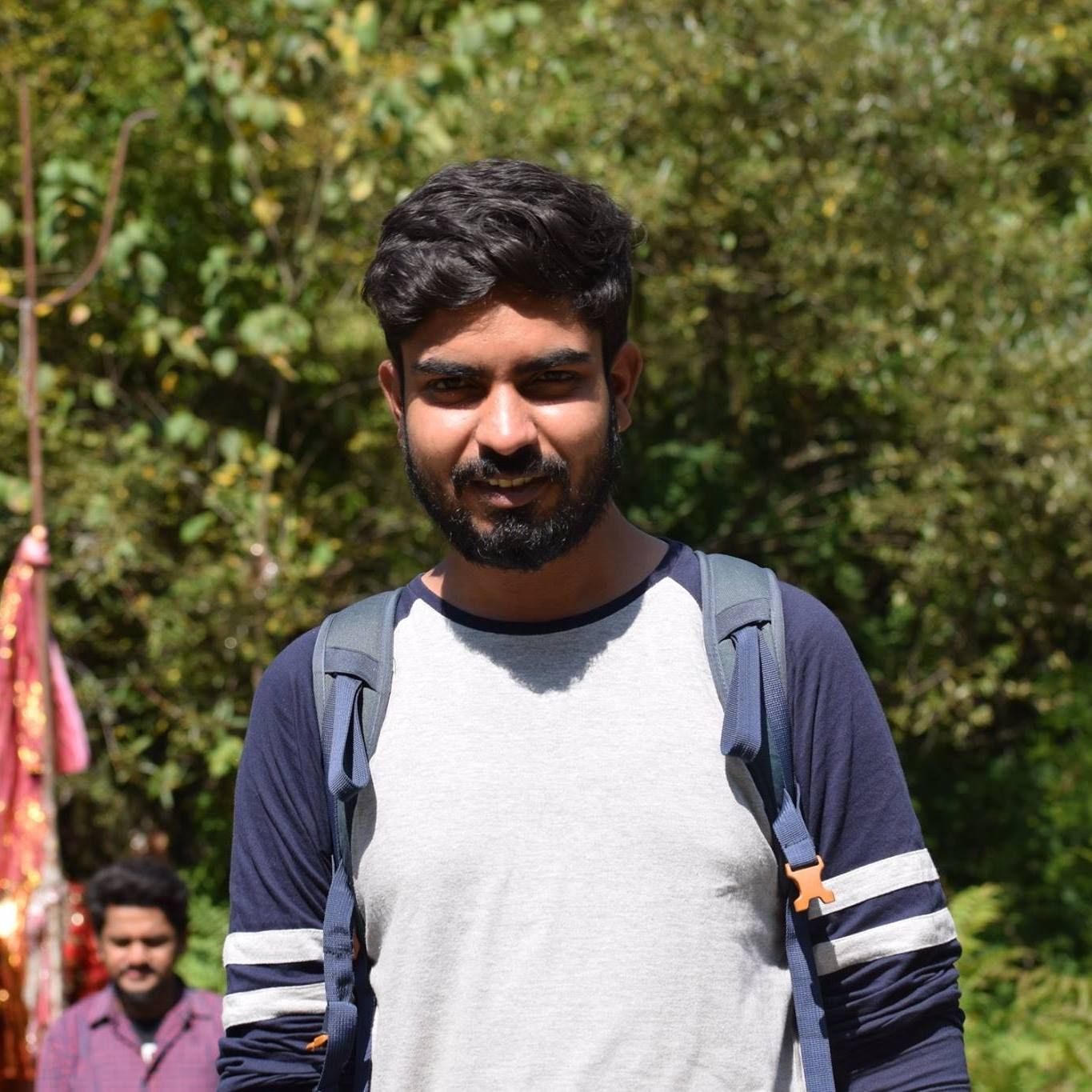 Ravi Khokher
Head of Technology
Ravi is a multitasker, problem solver and trivia king! The go-to man for all our technical needs, we sometimes wonder if he can give out solutions faster than google! On days he is not coding, he is seen traveling, leading group tours and riding bikes.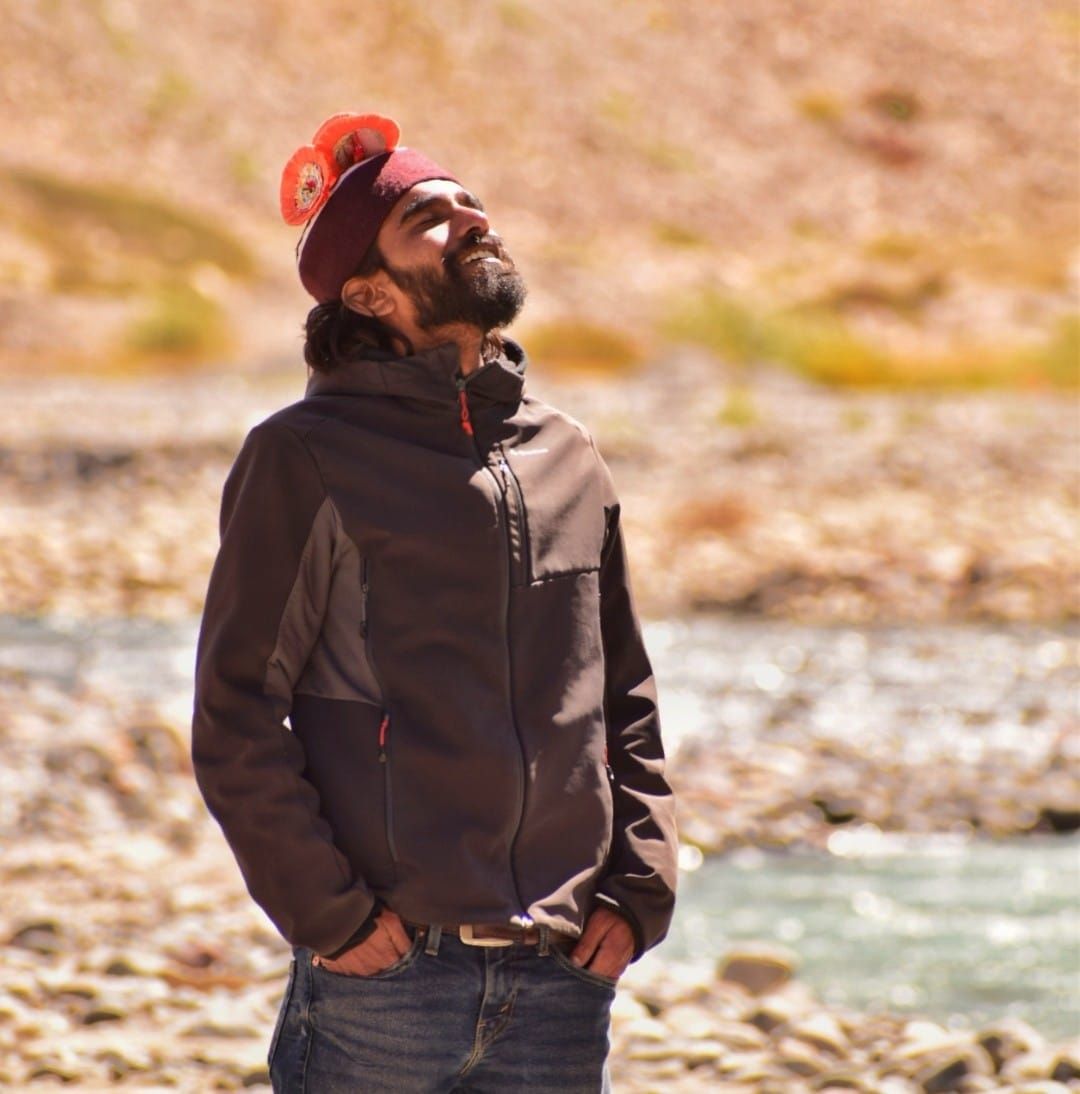 Sandeep Kumar
Head of Ground Operations
Sandy is a team captain by day and a guitarist by night. He has traveled with over 10000 people, leading 350 groups and has completed 30+ treks in the last 5 years. He understands the smallest of requirements of his fellow travelers and manages the same. Blessed with a soulful voice, we think Sandeep must be God's own Child!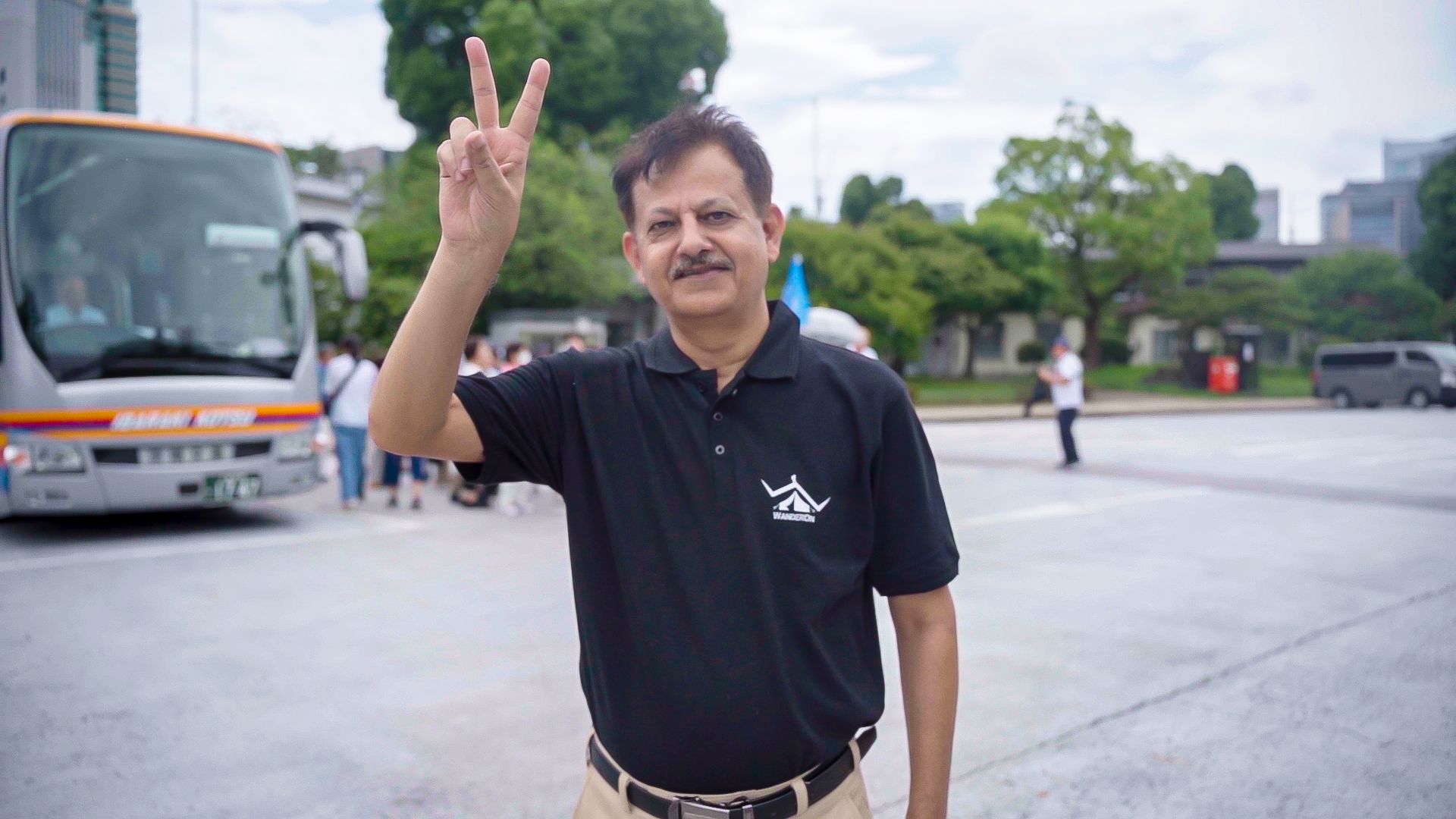 Deepak Kumar Singh
VP of International Operations
Deepak is a seasoned professional of witnessing and successfully navigating through all challenges of the travel industry through his rich experience of 25 years! His journey is synonymous to the famous Julius Caesar quote "I came, I saw, I conquered!" With a wealth of knowledge in the industry, he holds strong connections in international travel operations. Deepak's expertise and network enable him to lead strategic initiatives, ensuring WanderOn's success and seamless global operations.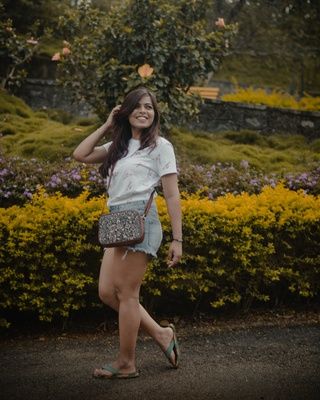 Nancy Sahota
Head of Content
Nancy is the bridge between our E-audience and the company. With the goal to humanize the brand, she heads the content team of super artistic people, and has a natural impulse of adding a creative spin to even the most regular of things. Sometimes we wonder if her secret lies in the cup of tea, which for sure she's addicted to.
Gaurav Singh
Director of Community Experiences
With abundant experience of outdoor leading in over 50+ trips, Gaurav is the one who runs a one man show in managing the operations of all group departures! The leader of the most important clan, Gaurav personally trains and monitors the trip captains in his pool. He also has a sharp eye for unmatched talent, and hence he is responsible for scouting the right outdoor leaders for WanderOn.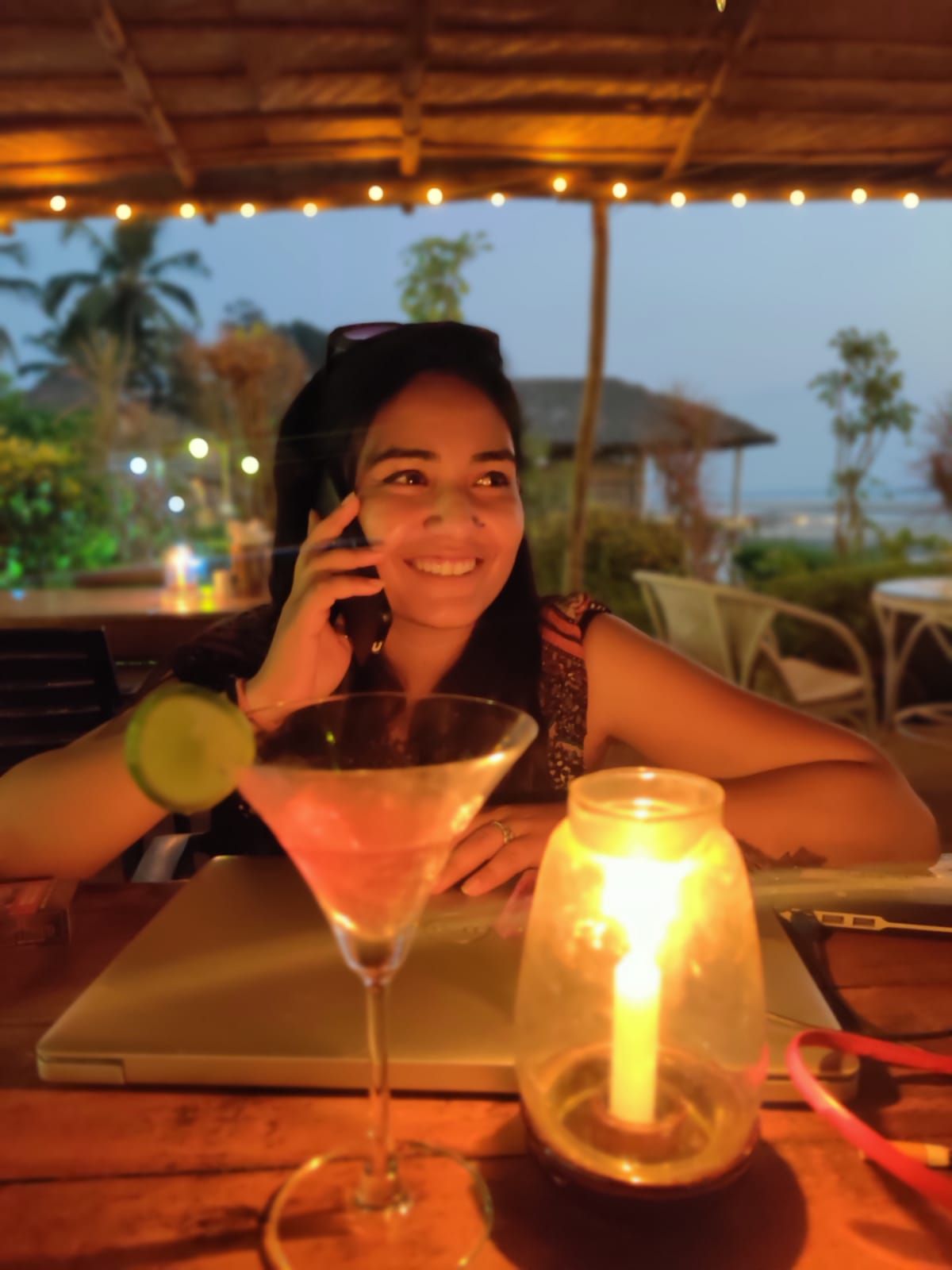 Varsha Shrivastava
Director of Personalised Experiences
The woman behind the smoothest customised trips, she can arrange an effortless experience for you pretty much in any corner of the world! Domestic and international destinations are no bar for her and with her well established network and management, she's one of the strongest pillars of team operations.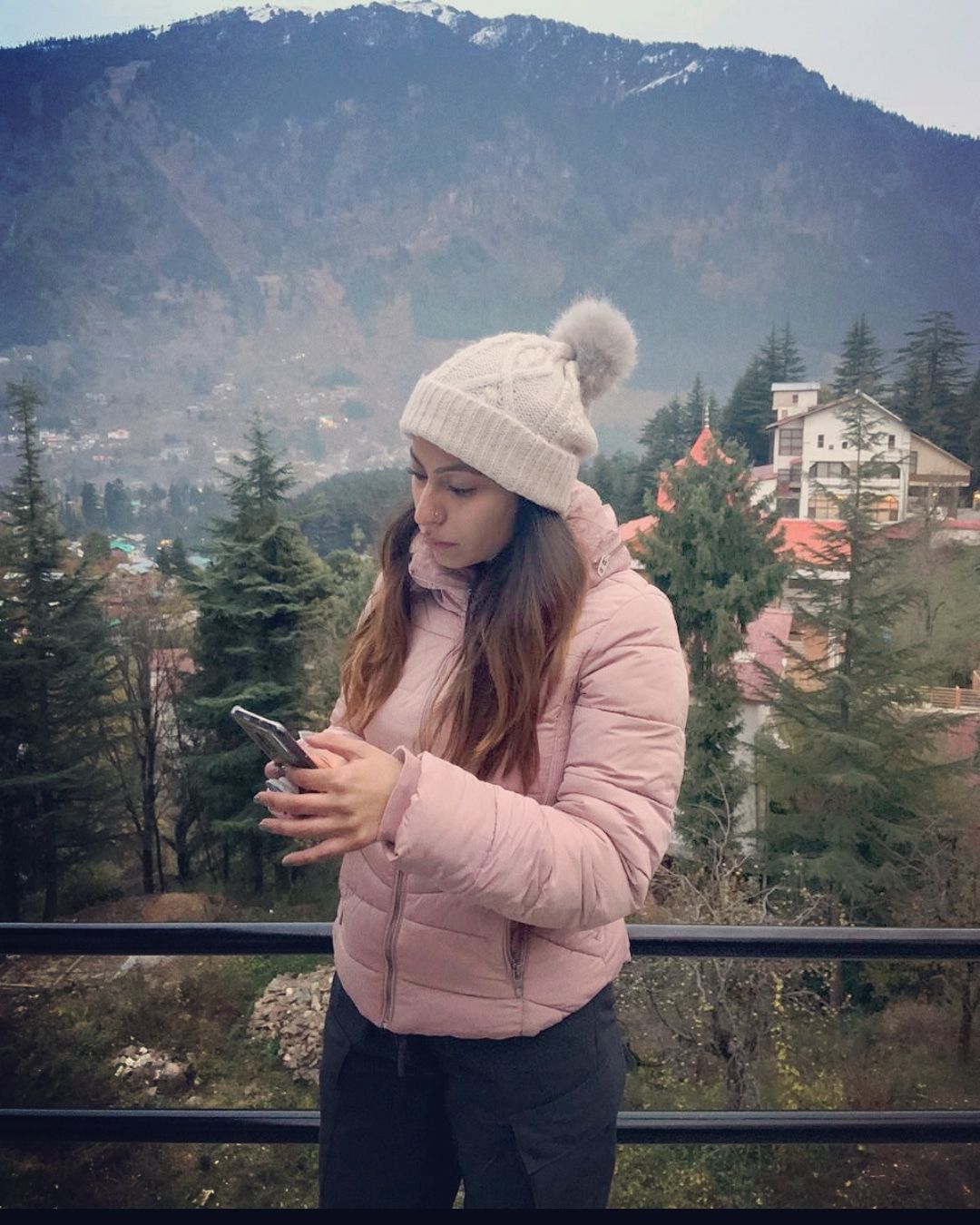 Madhuri Mulwani
Head of Sales
Madhuri is our sales expert who nails the game of communication. She believes it is important to speak, but more important to listen. That's why she has curated more than 500 personalised itineraries. Talking to her is like talking to a friend who's always up for a travel plan.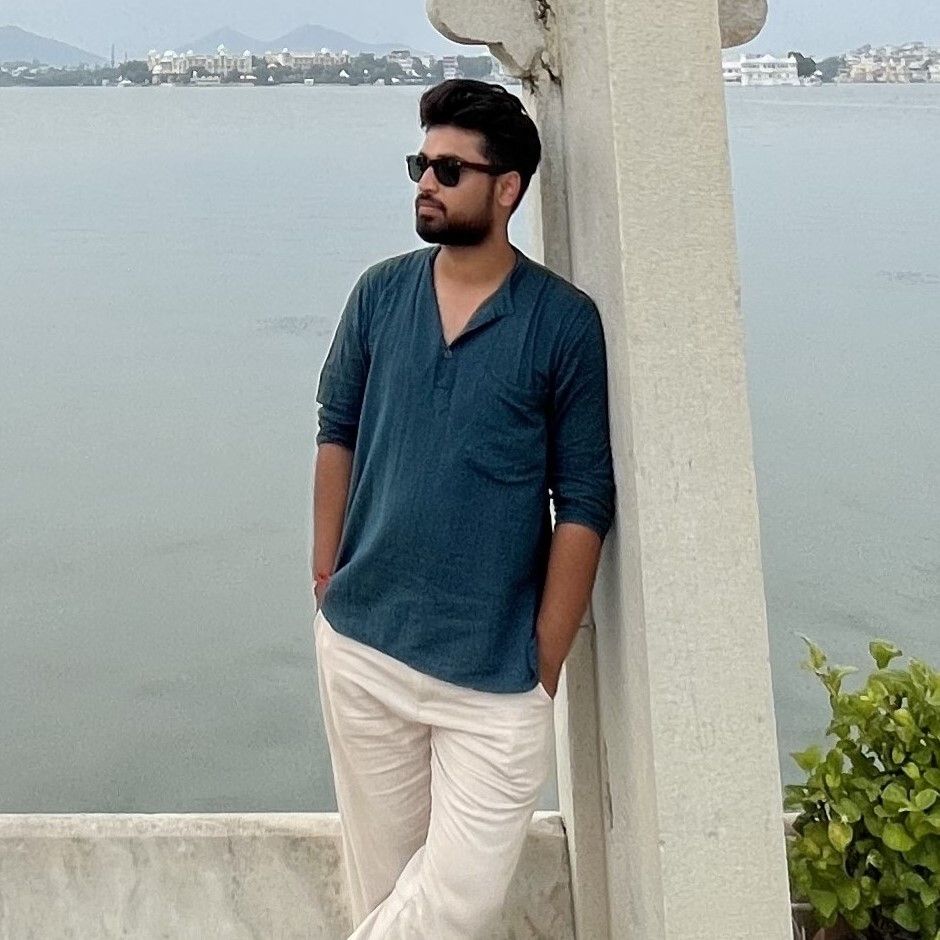 Sagar Arora
Senior Manager of Growth Marketing
Sagar is a young leader of Growth Marketing at WanderOn. He's data-driven, bridging gaps between marketing verticals for maximum results. Sagar's innovative thinking and analytical mindset are instrumental in identifying new market segments and untapped opportunities. He excels at identifying key trends and emerging technologies in the marketing landscape, constantly seeking ways to adapt and stay ahead of the competition.
There are a whole lot of values and visions that one develops during their college days, which are otherwise rare to cultivate. It is these values that brought together a few engineers from NIT Kurukshetra, who took upon themselves the task to revolutionize the Indian Travel Industry. The result? A successful establishment of a travel community that the youth can identify with. Have a look at the values we swear by
Trip Captains
Our trip captains are nothing short of heroes. Brave, dynamic, and great leaders, they're certainly the showrunners of the community trips. They've been handpicked from India's best travel institutes, and know all tricks of trade to lead and manage all kinds of trips, including biking and trekking expeditions.
Local Vendors
Being the bridge between the local vendors and the customers, we're very selective about the former. After a rigorous recci, we've found the most kind and hospitable vendors, who make our travelers feel at home, even when they might be miles away from it. Over the period of time, we've managed to make a family-like relationship with our vendors, thus giving back to the local community in every way possible!
Transport Drivers
We understand the responsibility of taking utmost care of our travelers when they're off to experience the toughest terrains of the country. Hence everything depends on the competency of our drivers. All the drivers at WanderOn are local professionals, who've been in practice since years, and we assure that they know all nooks and corners of the roads by heart!