Traverse To The Land Of High Passes
5 Days Leh Ladakh Sightseeing Tour Package
Duration
4N - 5D
Pick-up and Drop
Ladakh
Itinerary
What's Included?
Other Info
The land of high passes, Ladakh is one of the most sought-after destinations in the world that holds a significant place in the Buddhist culture. Said to be the place where the inception of Buddhism took place, Leh Ladakh is a traveller's escape from the daily hustle and bustle. Also known as the high land due to its altitude of 3,500 metres above sea level, this location is truly one of those that should be on every bucket list.
To give you the same bucket list experience, we bring you our Leh Ladakh excursion for 5 days. This Ladakh tour package offers unparalleled fun and a fantastic time in the cold desert. Start your 4 Nights and 5 Days sojourn in this wonderland with a visit to the adventure paradise, the Nubra Valley. Indulge in a plethora of adventure activities in the valley for an essential dose of adrenaline, take part in a camel ride, or if you're a moto head, then go for an ATV ride; you can choose either of them, but one thing is for sure, that you'll be having the time of your life. What makes the whole experience a notch above is the opportunity of spending the night in the star-spangled skies.
Your Leh Ladakh itinerary also includes a visit to the destination that has been featured in a myriad of Bollywood flicks. Pangong Tso, one of the world's highest lakes, is one of those places every traveller must visit. The astonishing factor that attracts travellers from all over the world is the colour-changing ability of the lake. The lake is undoubtedly one of those places where you can live your Bollywood moments.
The tour also gives you an insight into the Buddhist and Tibetan culture with visits to a myriad of monasteries over 1000 years old and possess artefacts, statues and everything to get an insight into the culture.
With so much to offer, Ladakh is definitely one of the places that cannot be missed, so pack your bags and head to this wonderland for a gem of an experience.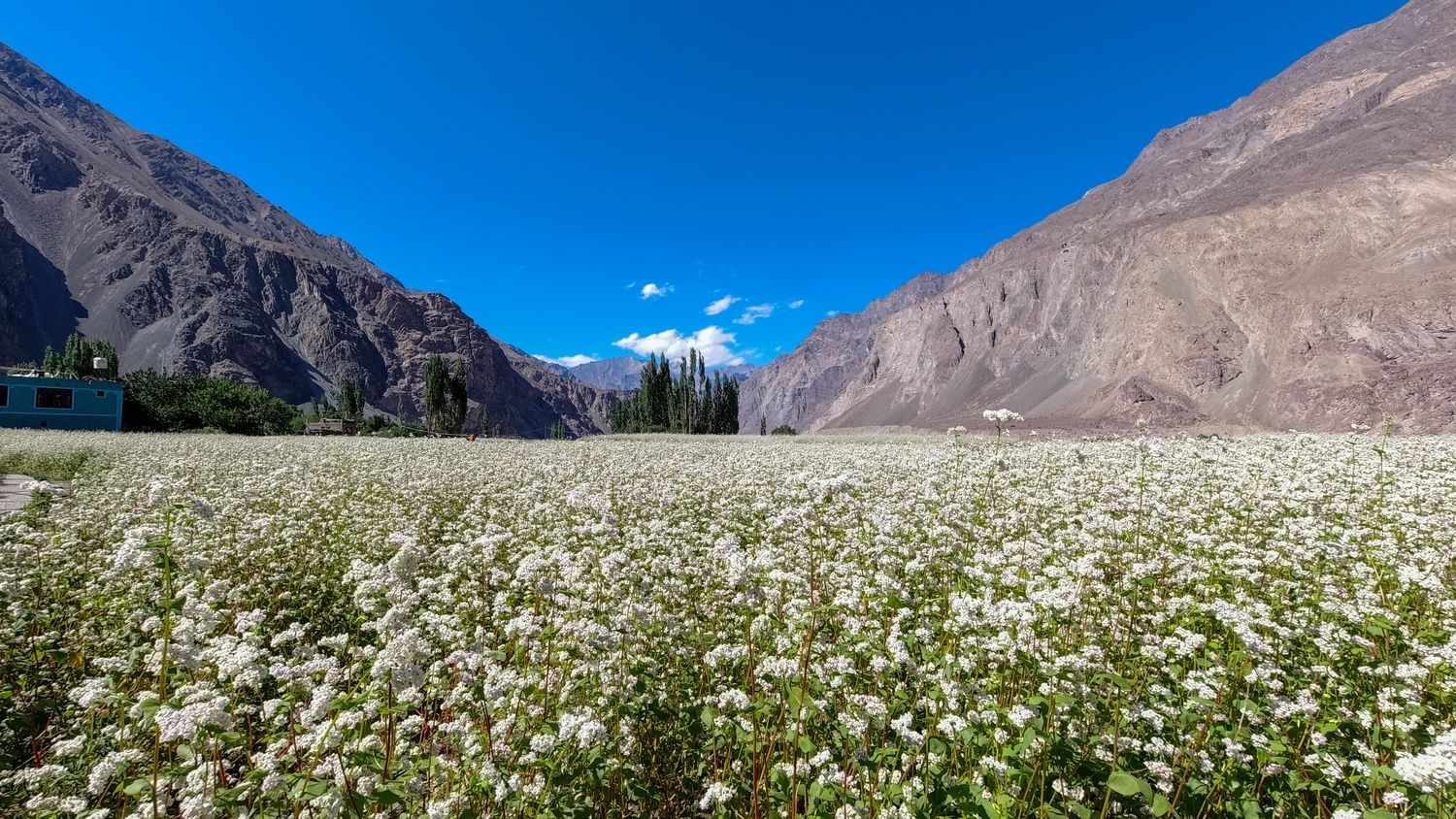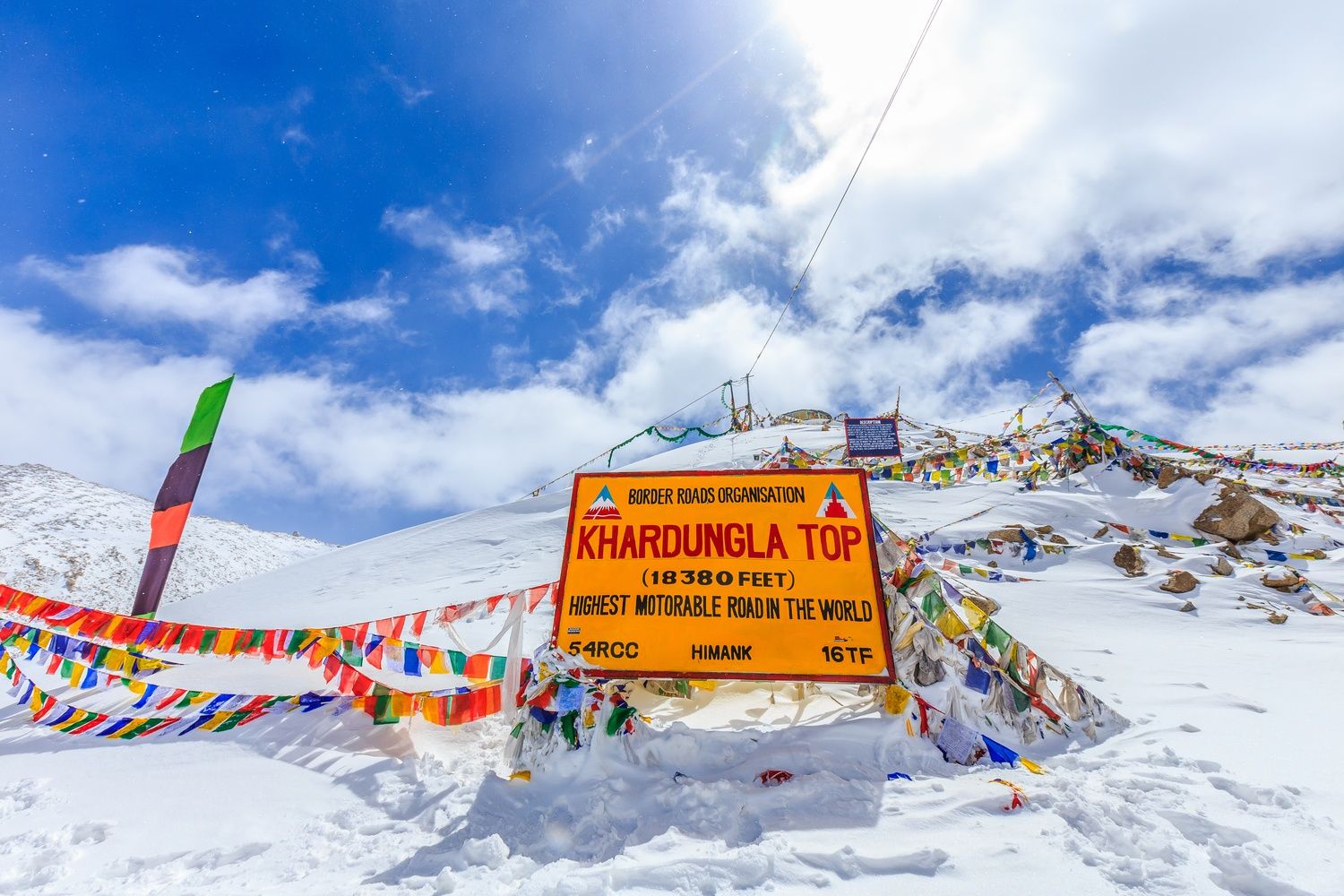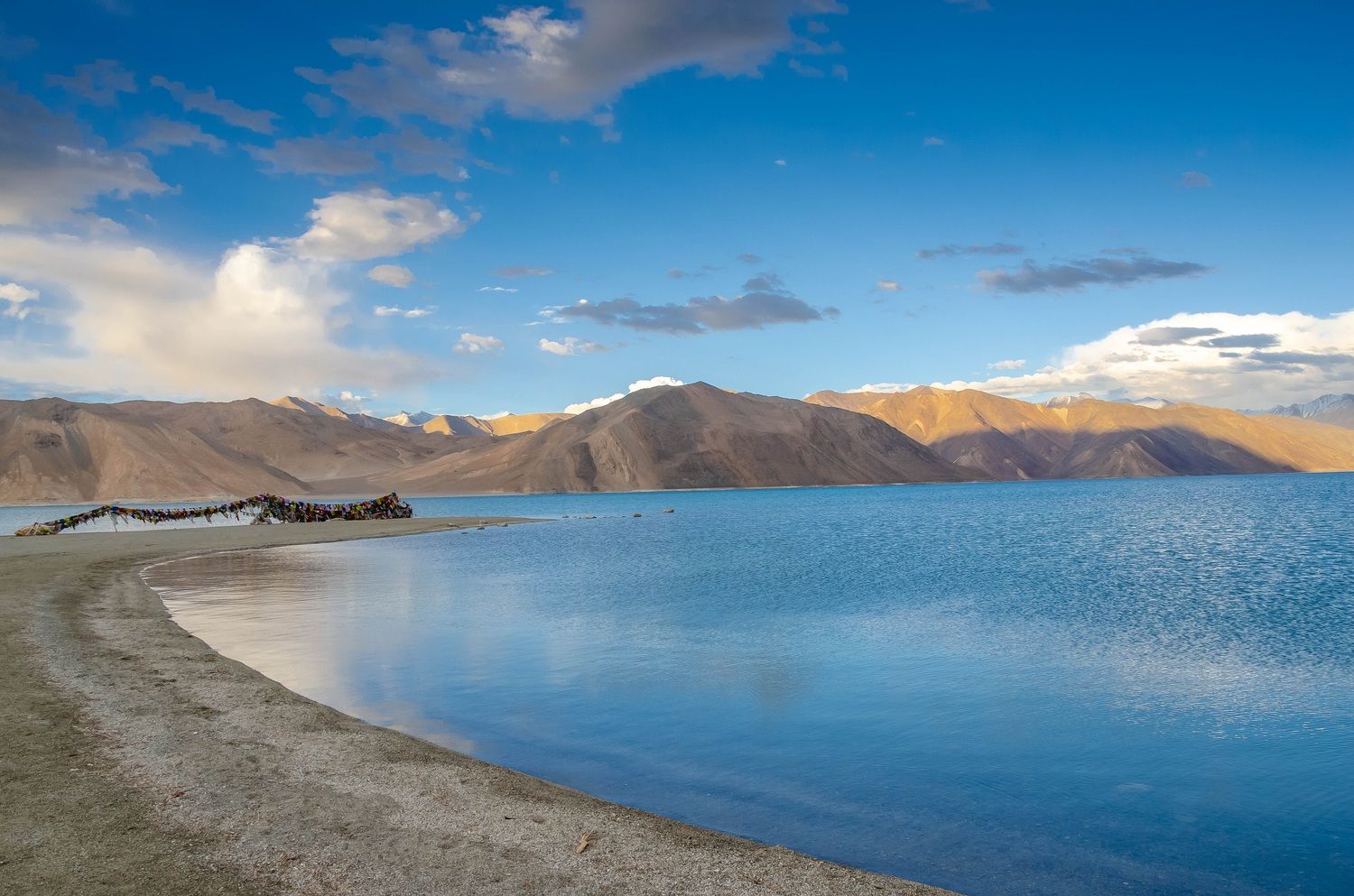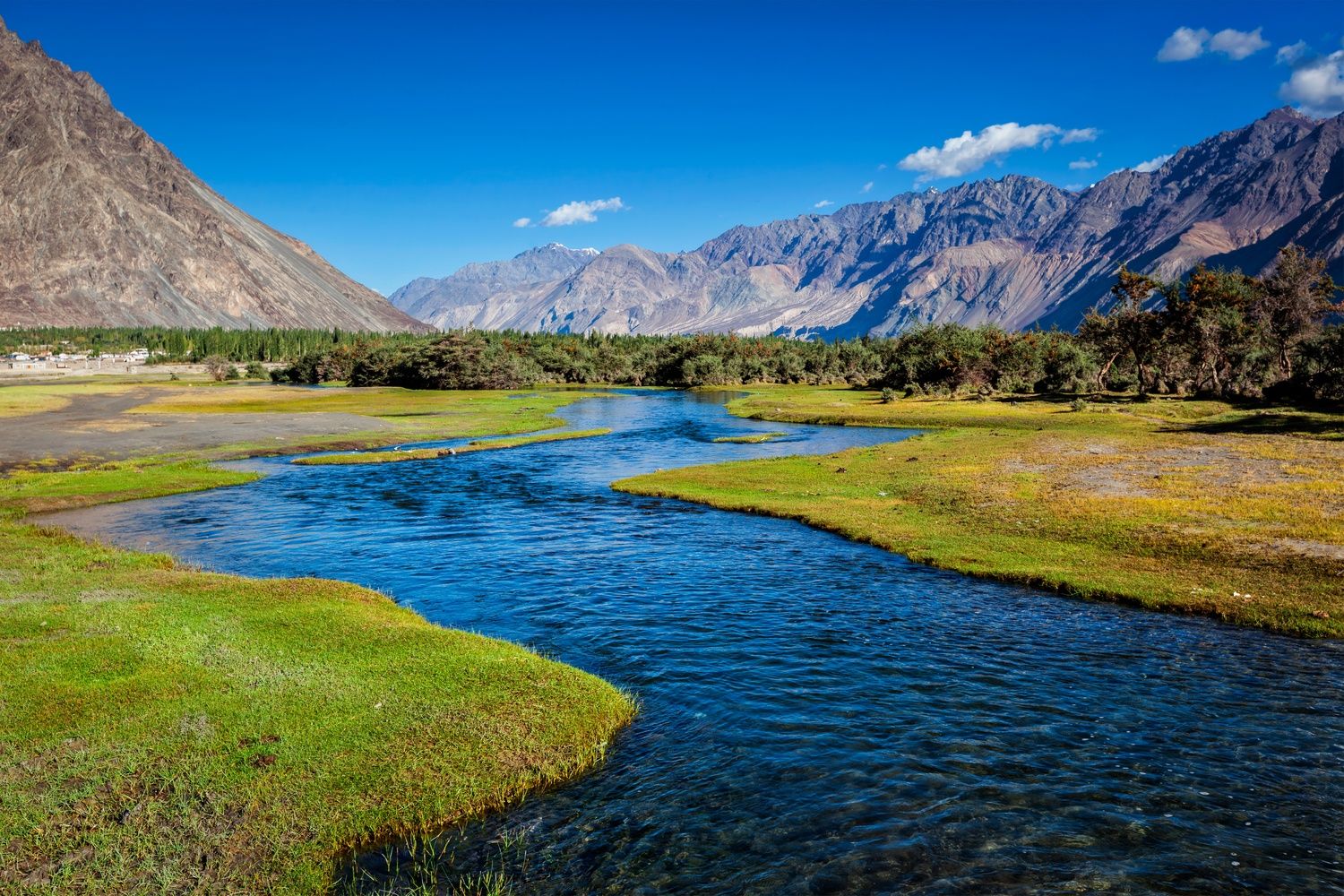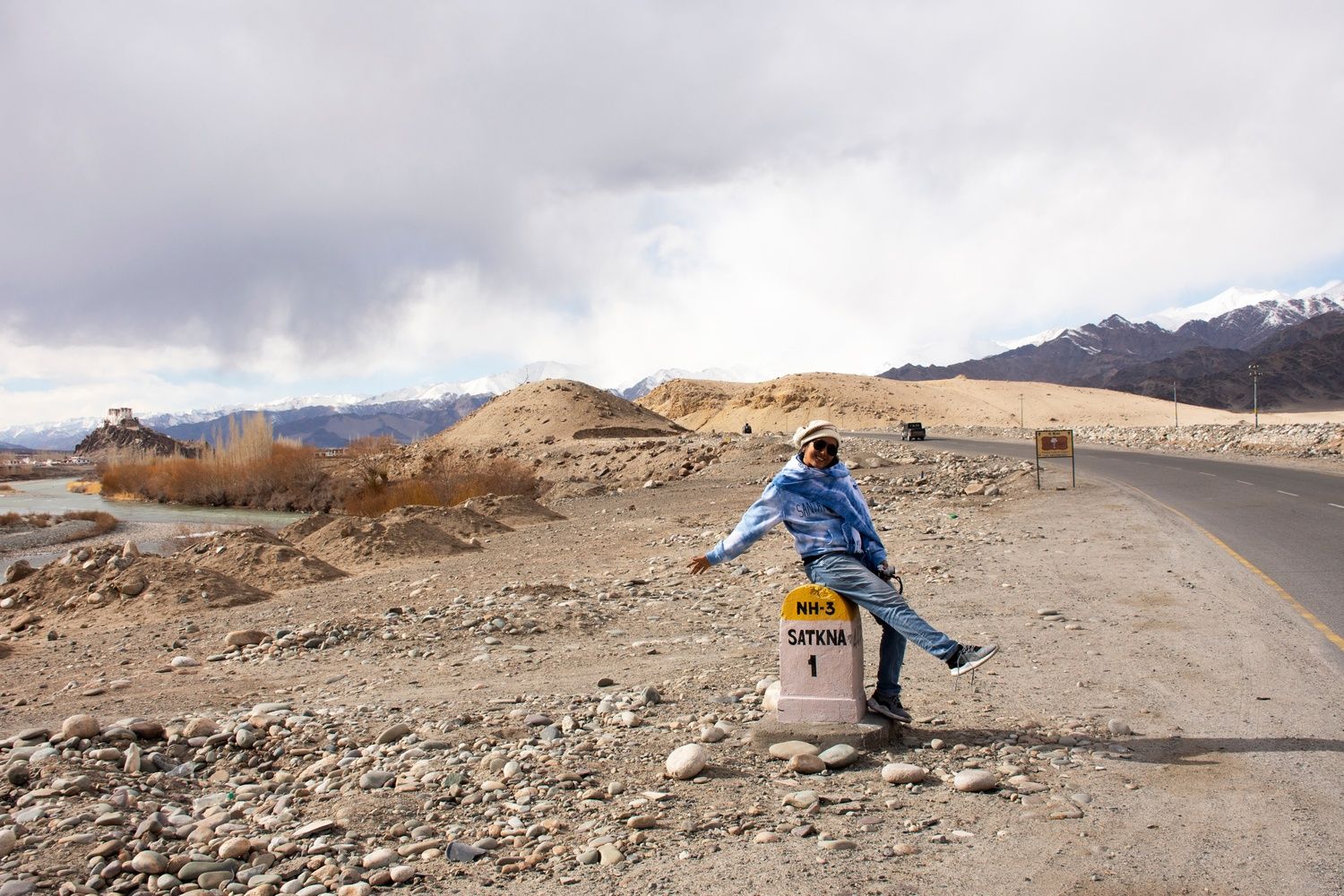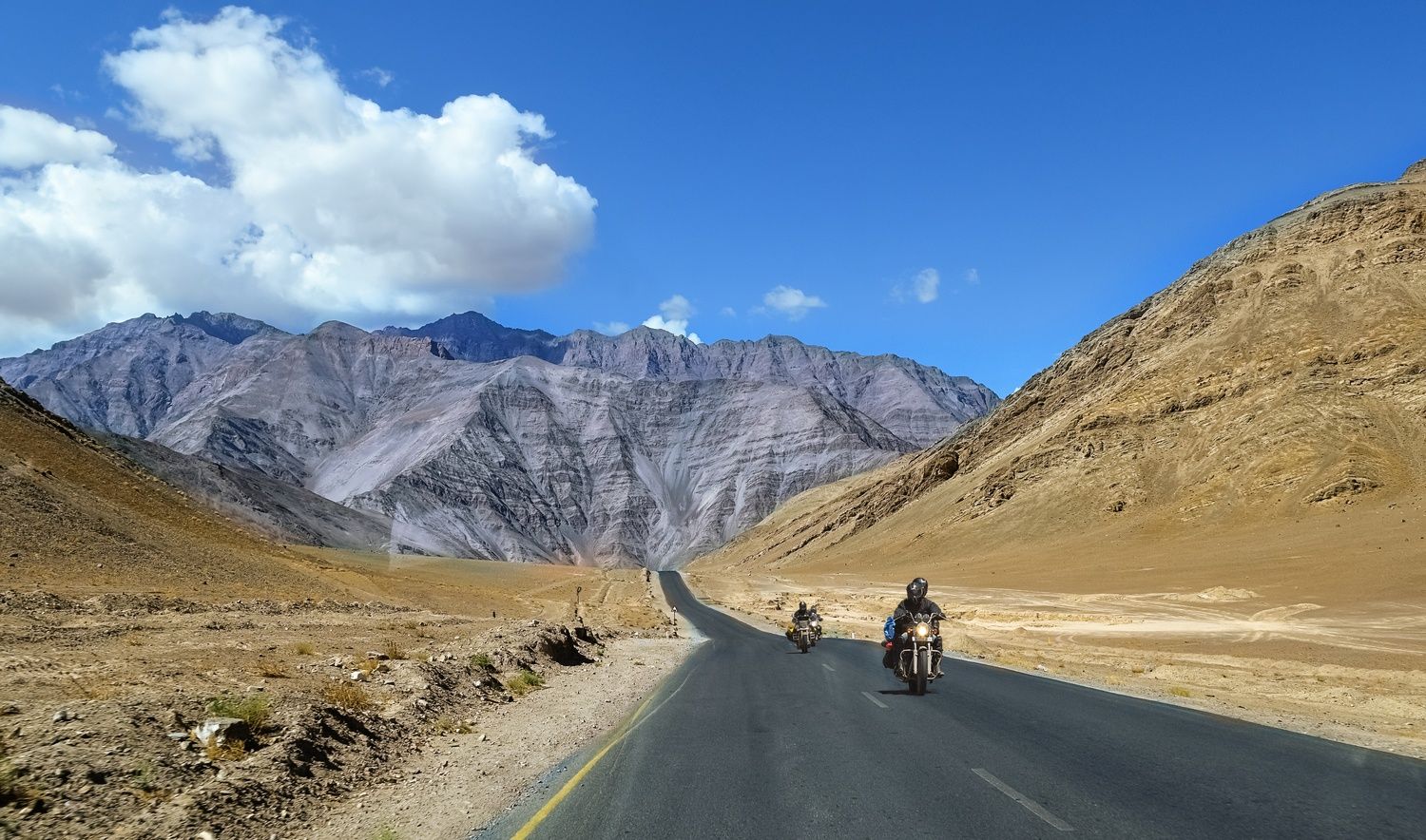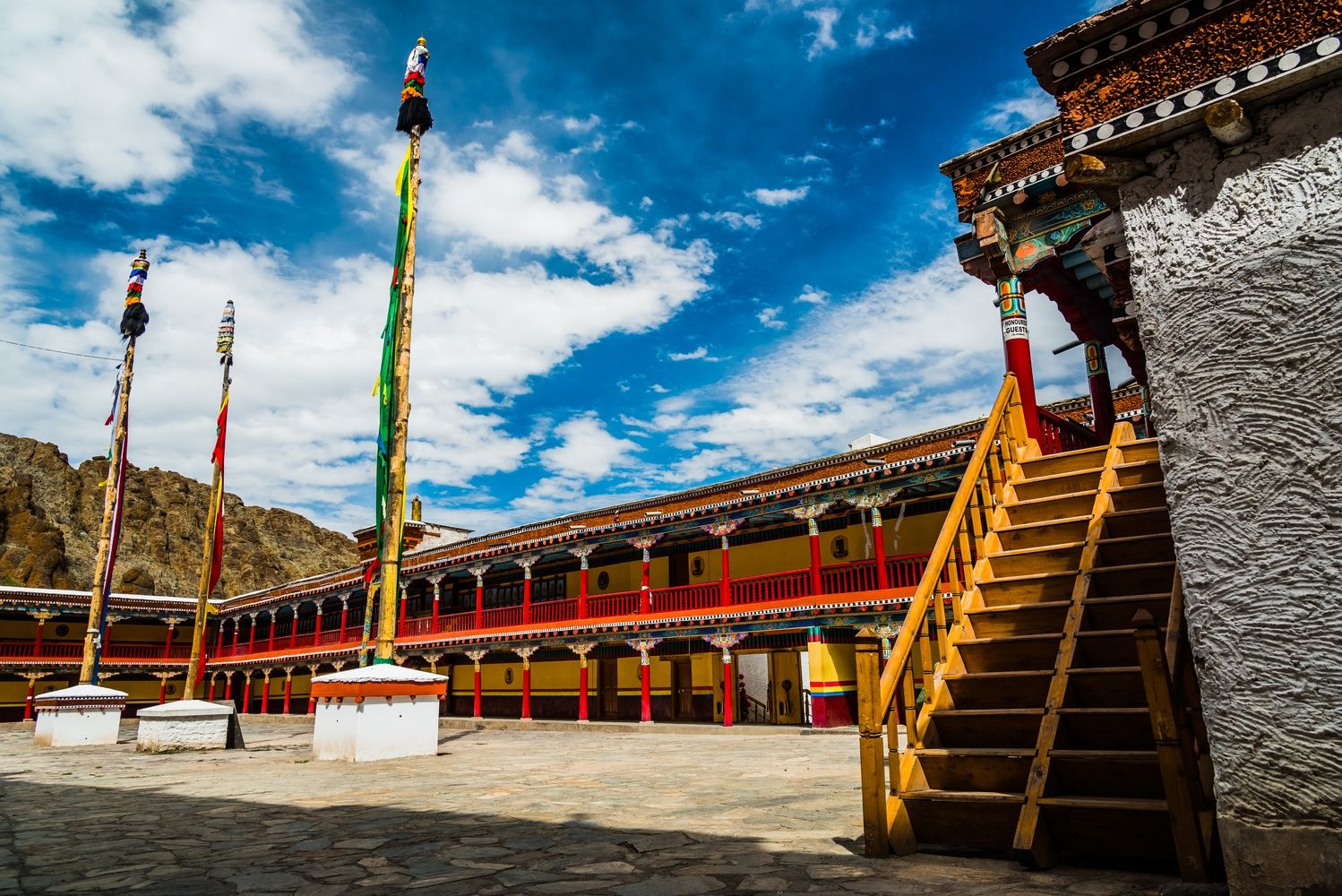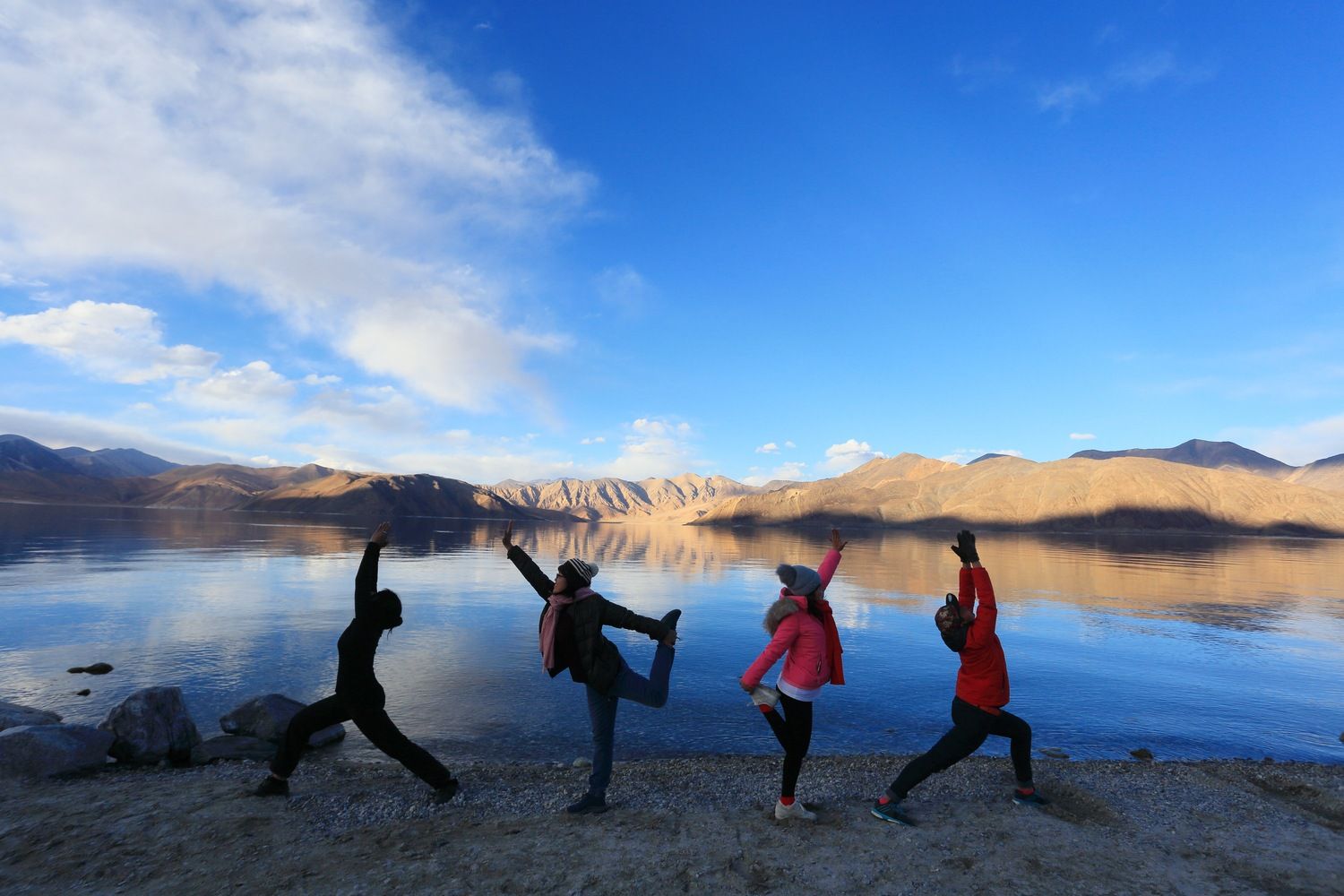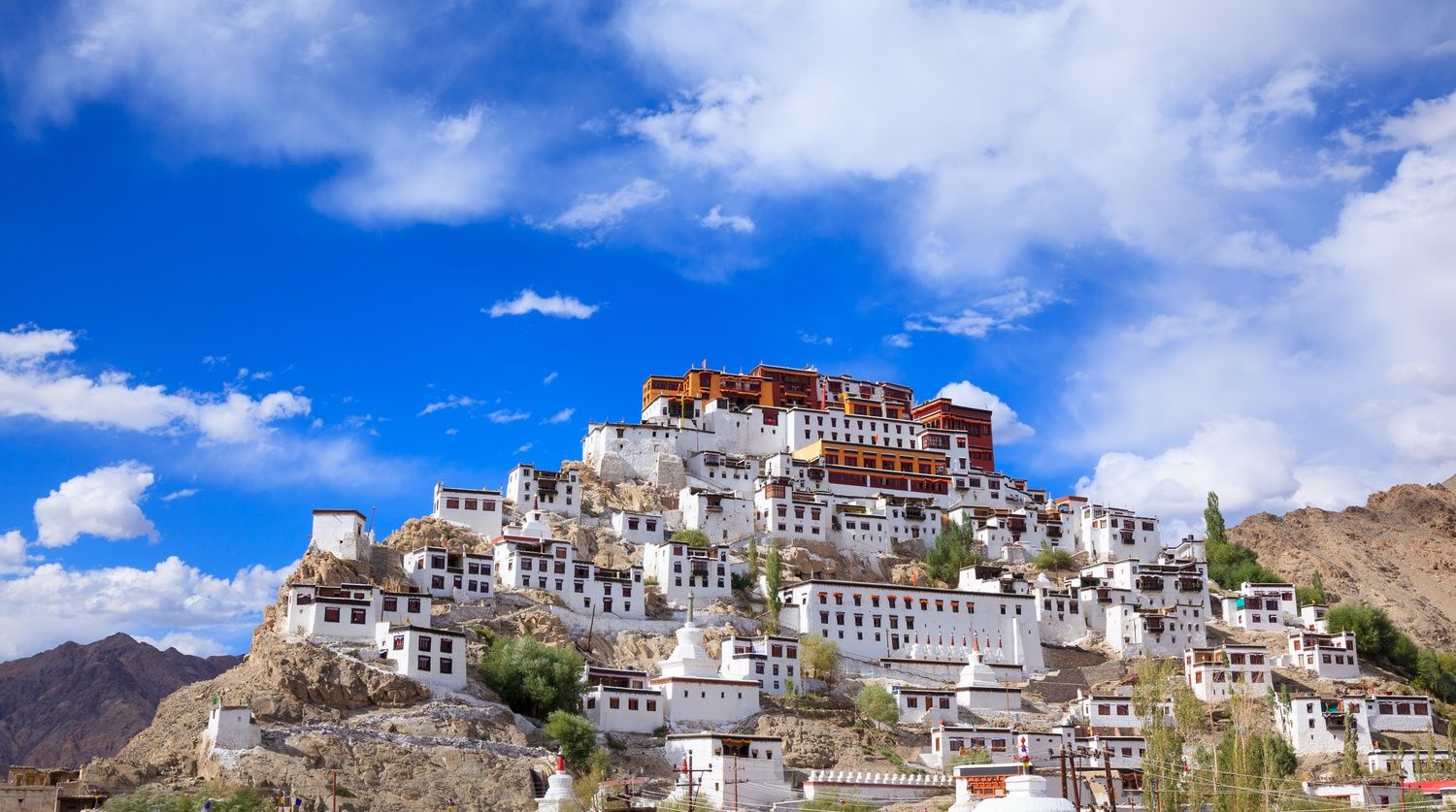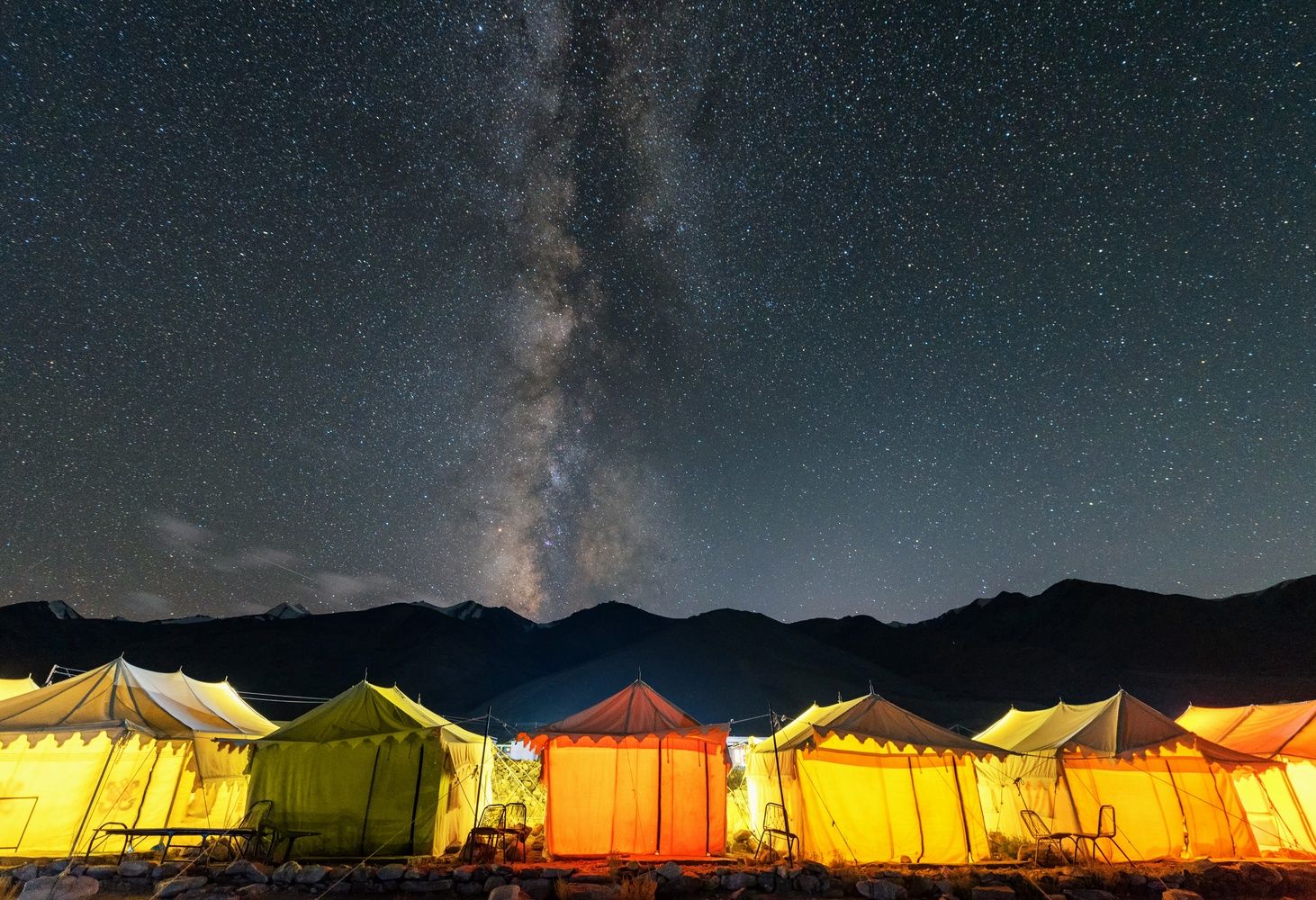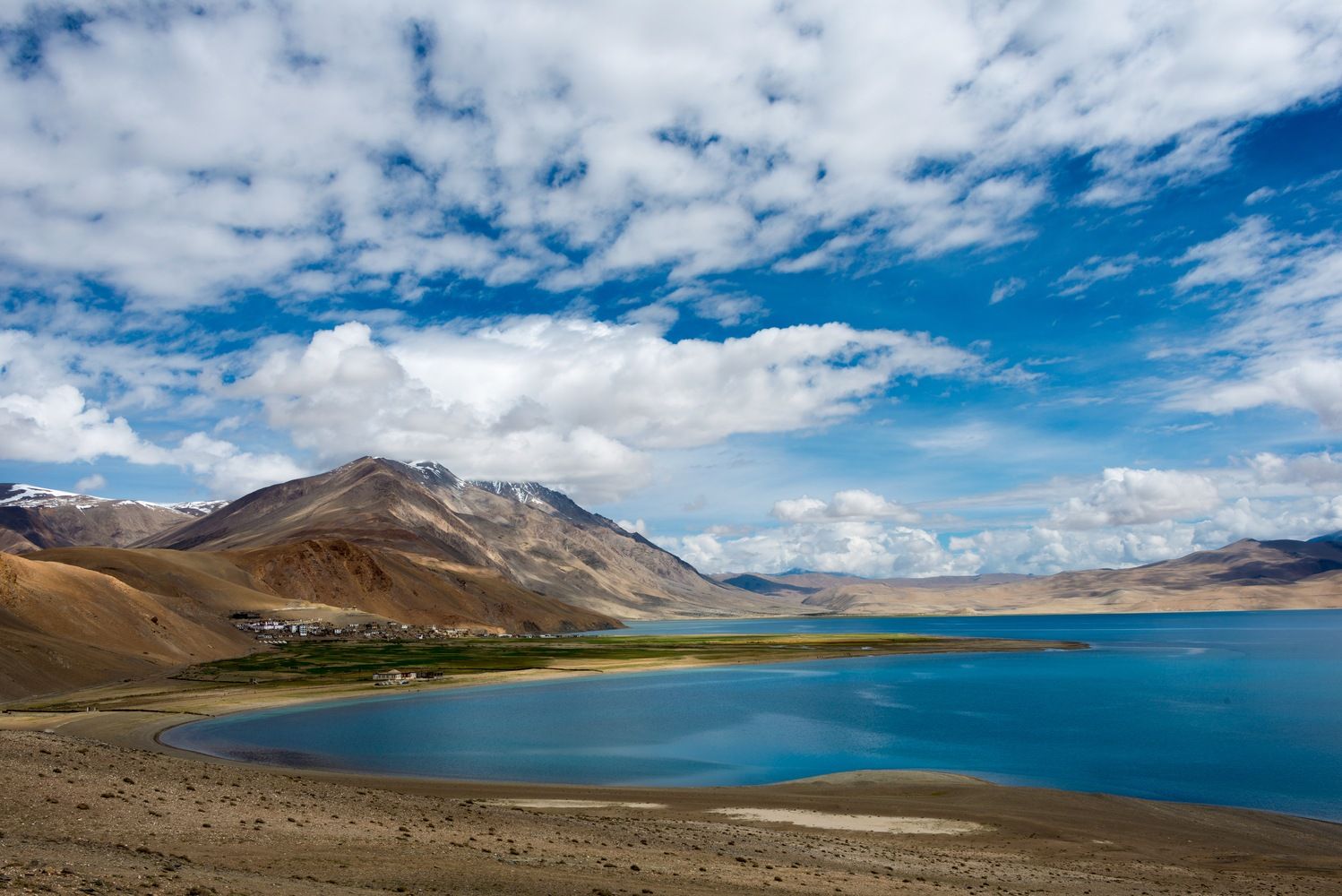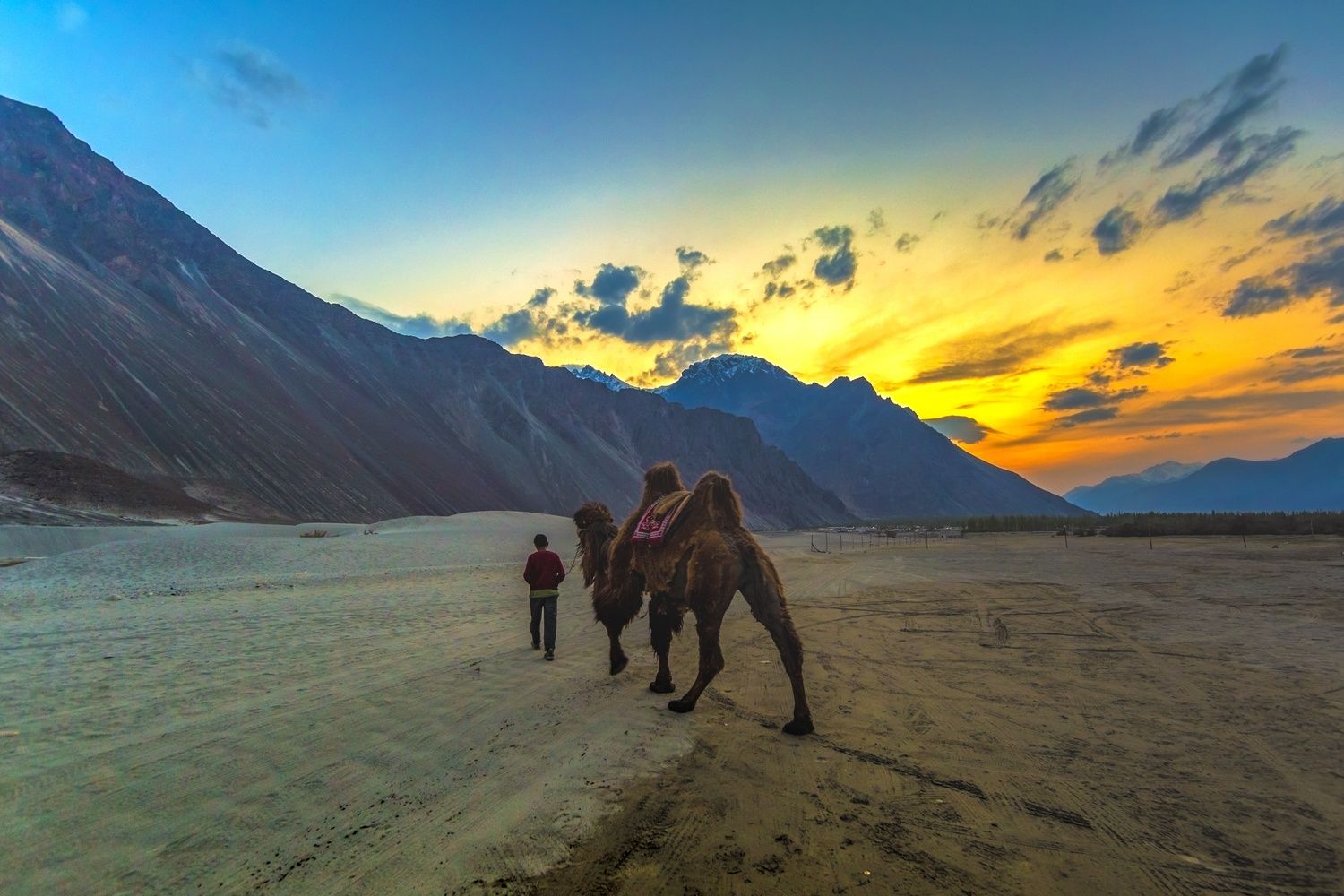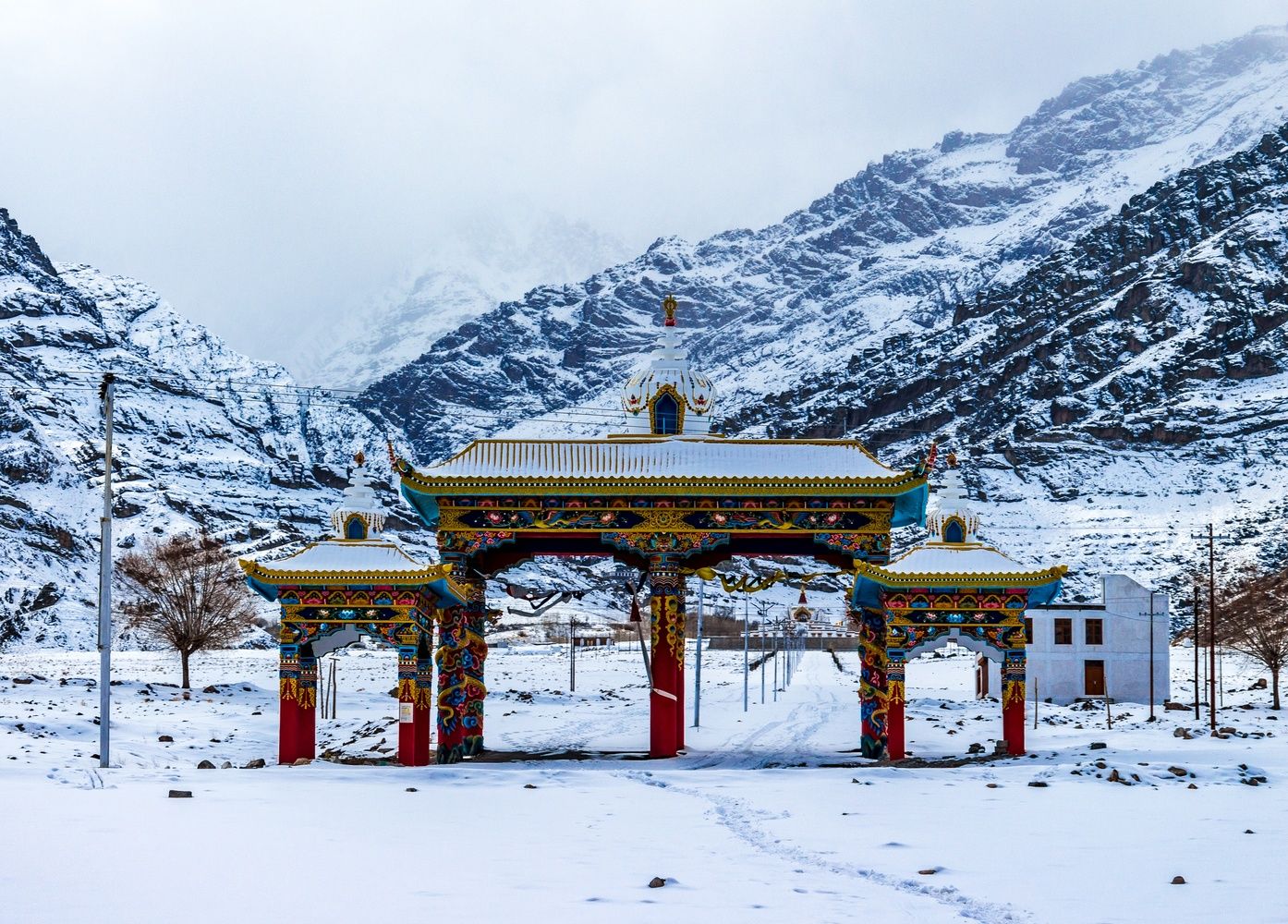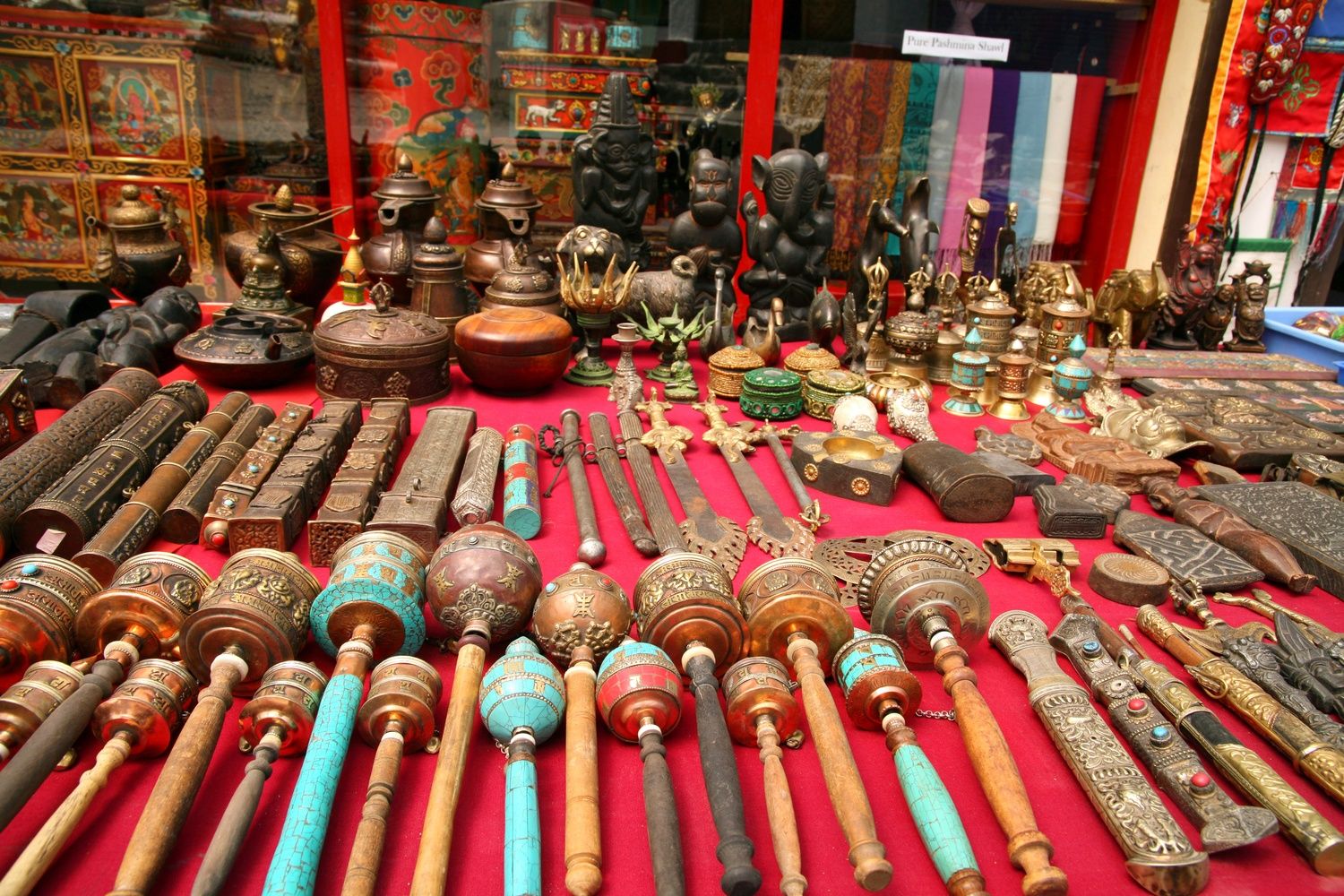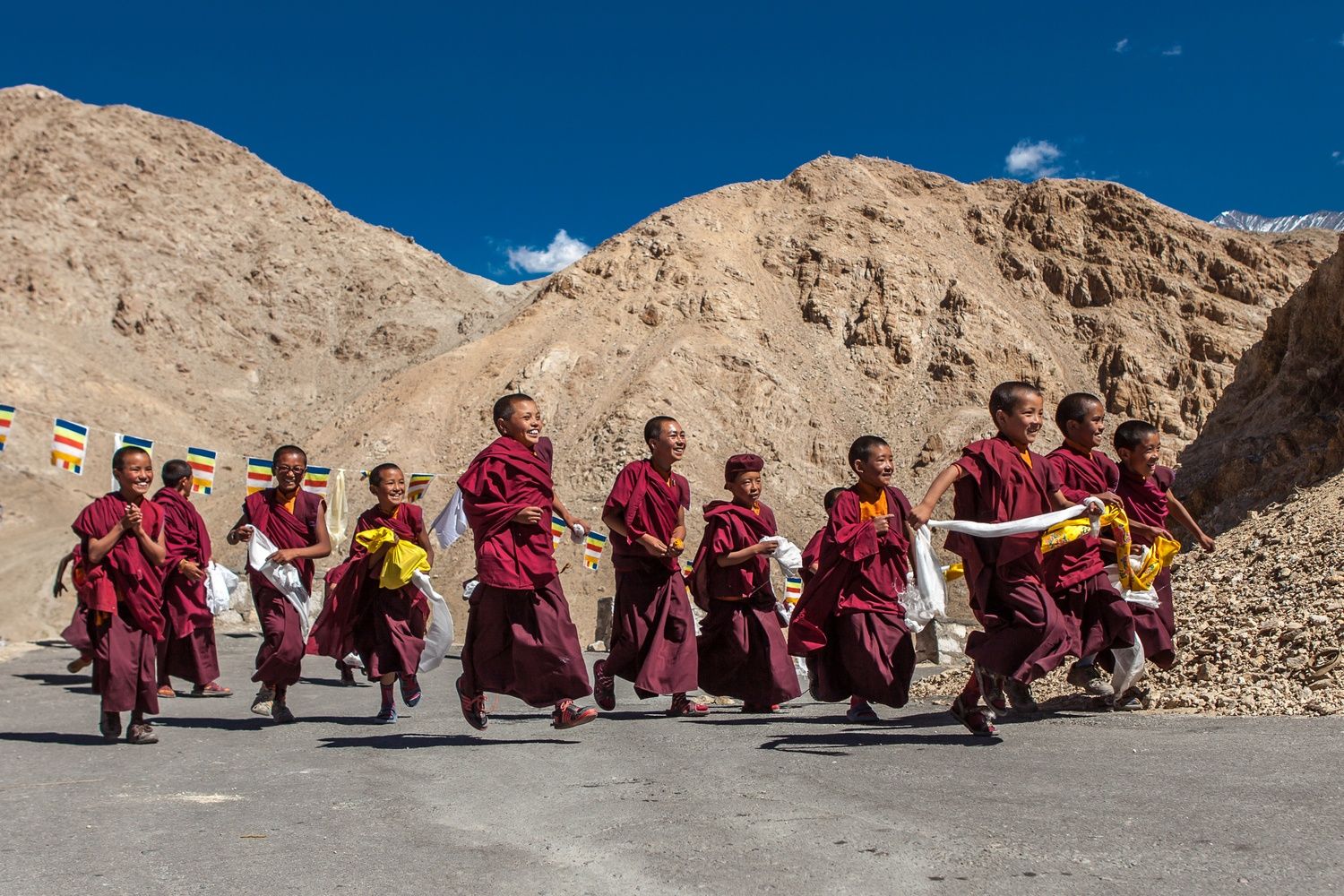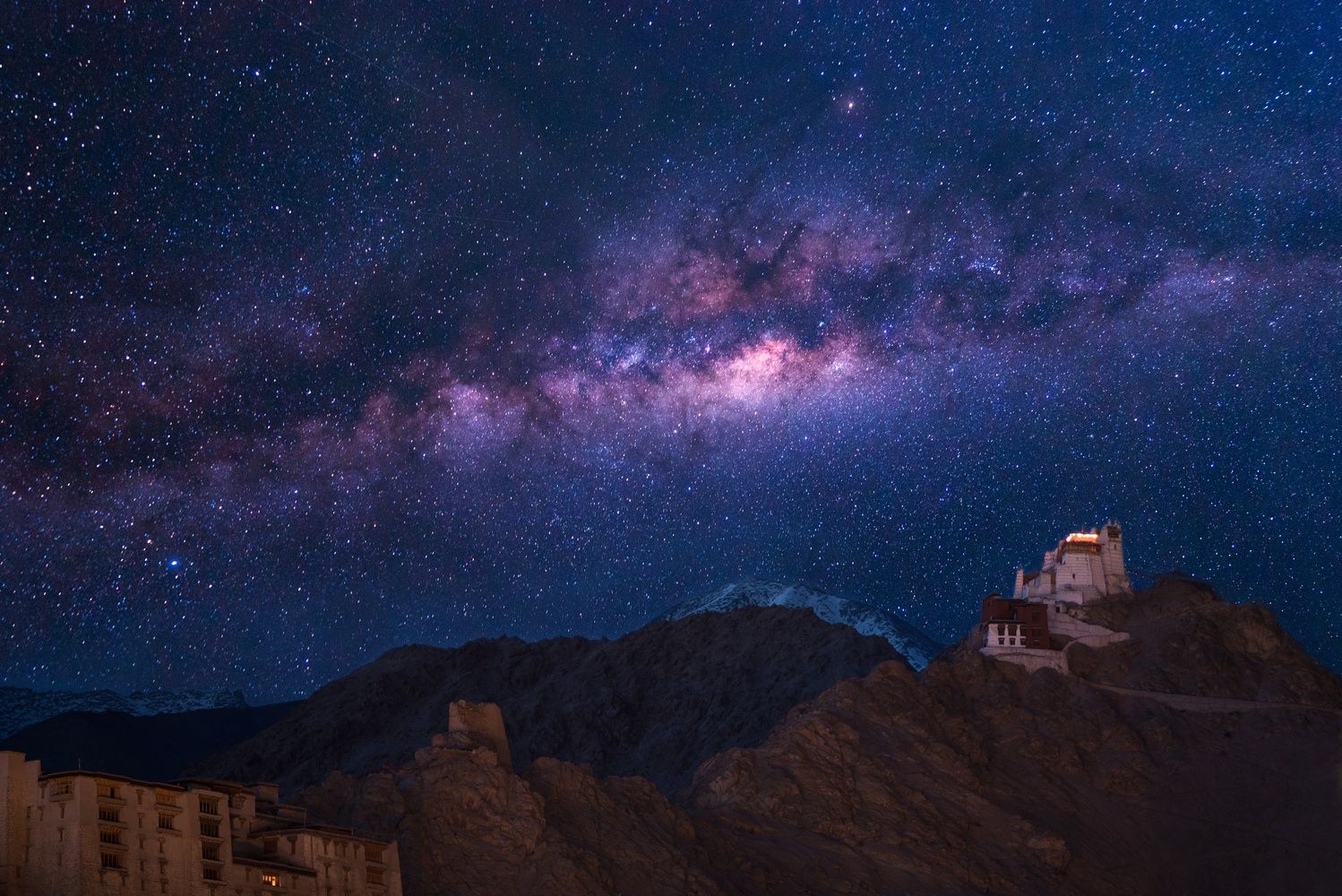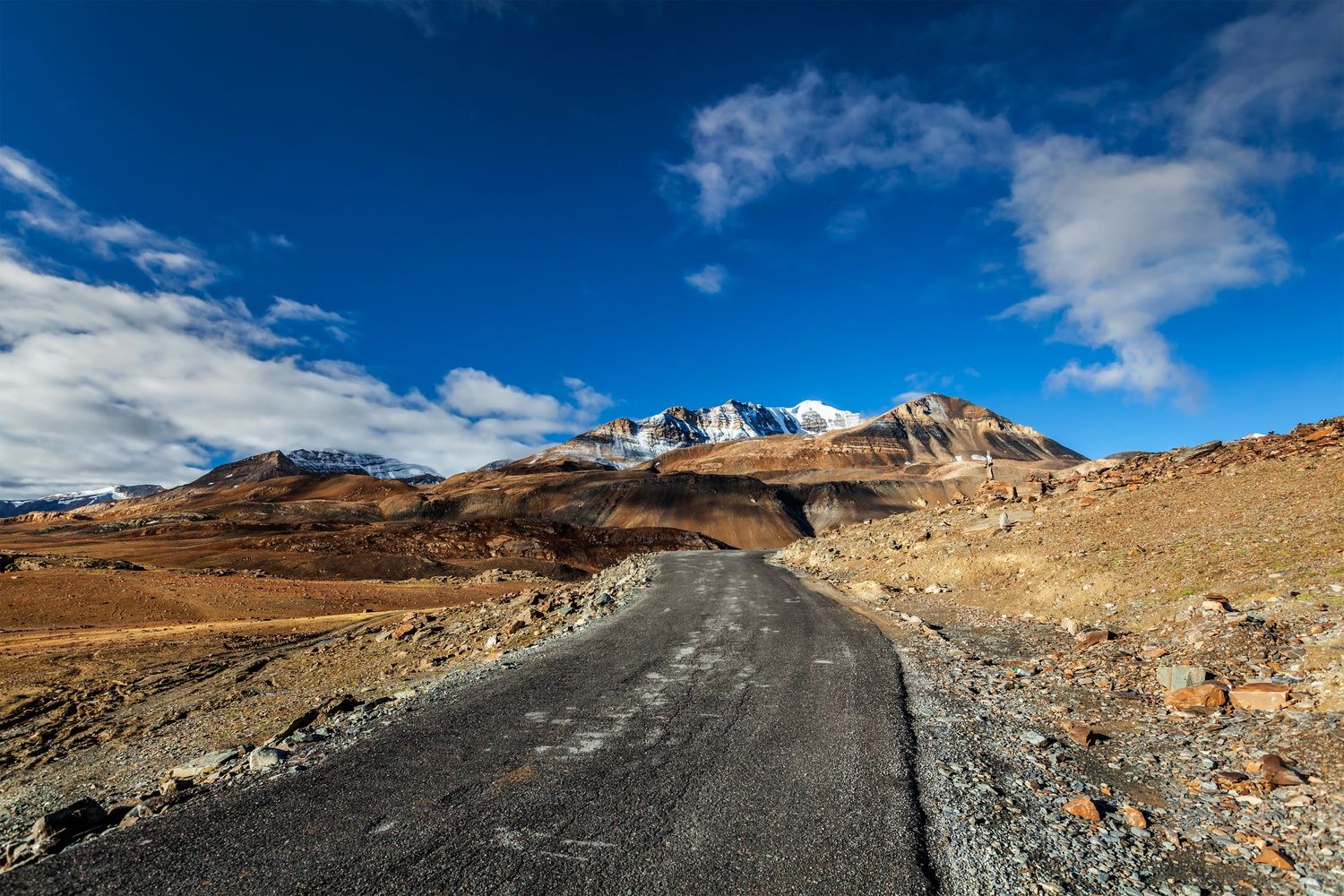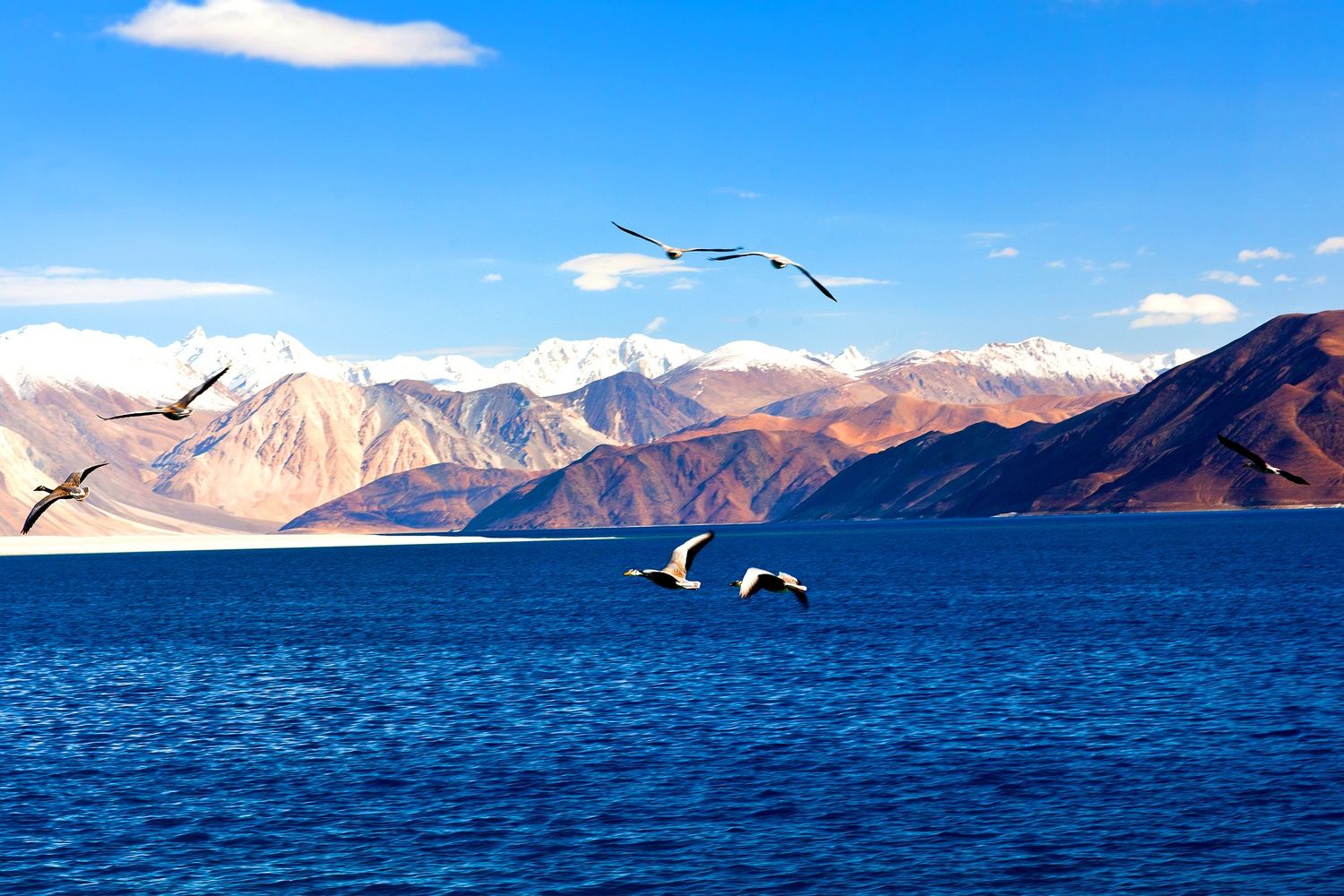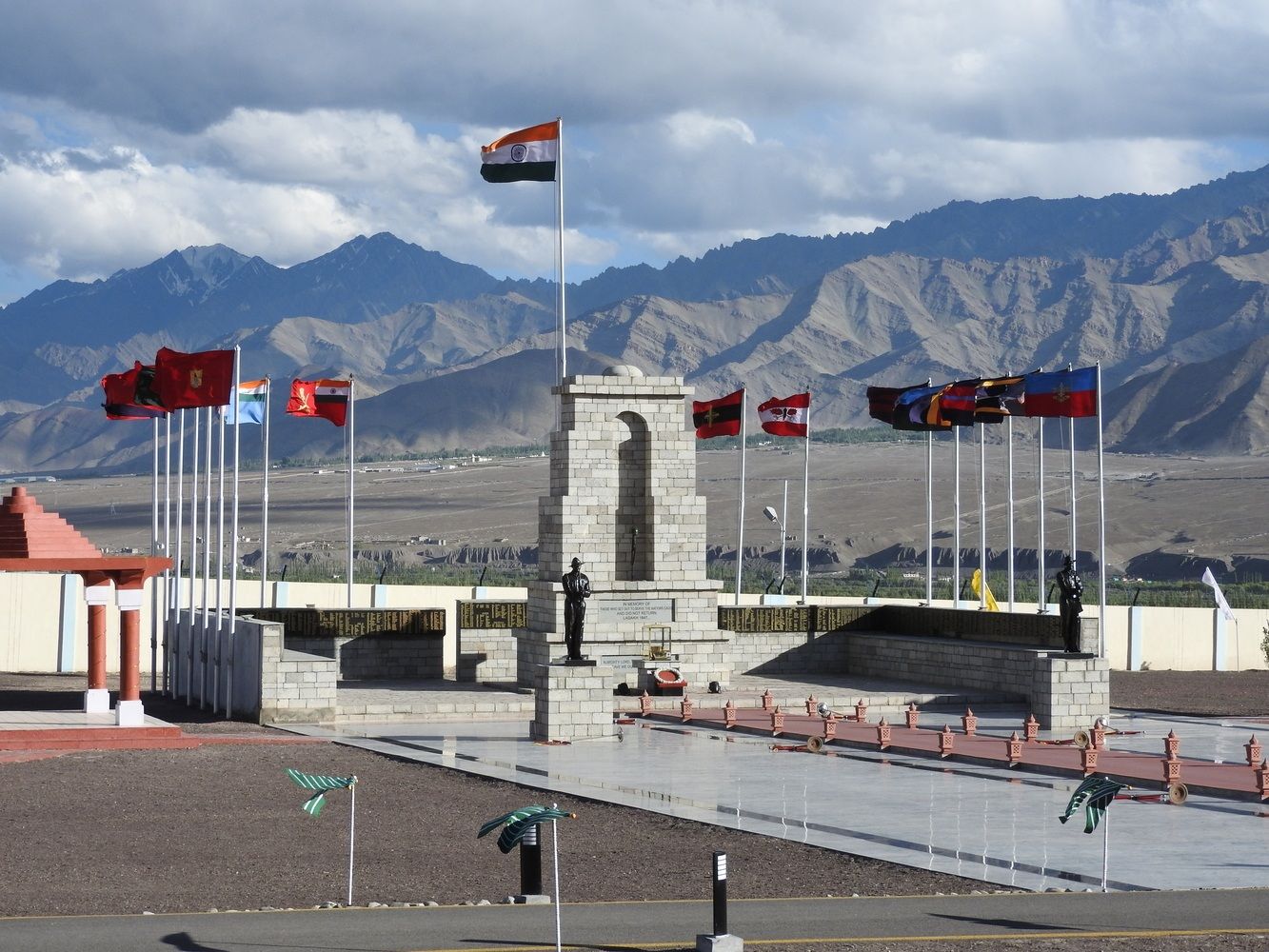 Back to Trip