Shikara Ride to Bike Ride All in One Trip
8 Days Srinagar To Leh Road Trip via Kargil and Nubra Valley
Duration
7N - 8D
Starting Price
₹33,499/-
Pick-up and Drop
Srinagar- Leh
Itinerary
Dates & Costing
Other Info
Ladakh Road trip is not just another destination in a traveller's bucket list, but it is a dream in itself. A bike trip to Ladakh doesn't create stories, it creates CHRONICLES! Ladakh is a poet's best poem, a painter's best painting and a photographer's best muse. As the altitude rises, the landscapes en route to Ladakh change like shots of a motion picture. The mighty Himalayan Mountains, pristine glacier lakes and beautiful valleys together make Ladakh for the nature's wonder that it is. Always keeping you high on adrenaline, an adventure trip to Ladakh through the world's highest passes rewards you with the most breathtaking views you could ever imagine.

One thing that's extremely important is the culture & people of the place. Ladakh is home to one of the most hospitable tribes in the World. Their colorful and peace-loving culture will make you fall in love with the localites instantaneously! We suggest that you savour Ladakhi food while you are there because you won't get that yummy food anywhere else in the World.

Watching your vehicle defy the laws of gravity at the Magnetic Hill, zooming through the treacherous Gata Loops, or riding through KhardungLa Pas, a trip to Ladakh is the ultimate adventure you can think of. While biking has been a popular activity, there's a new addition in the list of 'things to do in Ladakh'! It is to get a picture clicked on the famous 'Yellow Scooter' at the panoramic Pangong Lake.

So for how long are you just gonna read about the wonders of Ladakh? It's time to tick these activities off your bucket list with WanderOn's Leh Ladakh Package for 2022! Go on and create your own Ladakh Chronicles!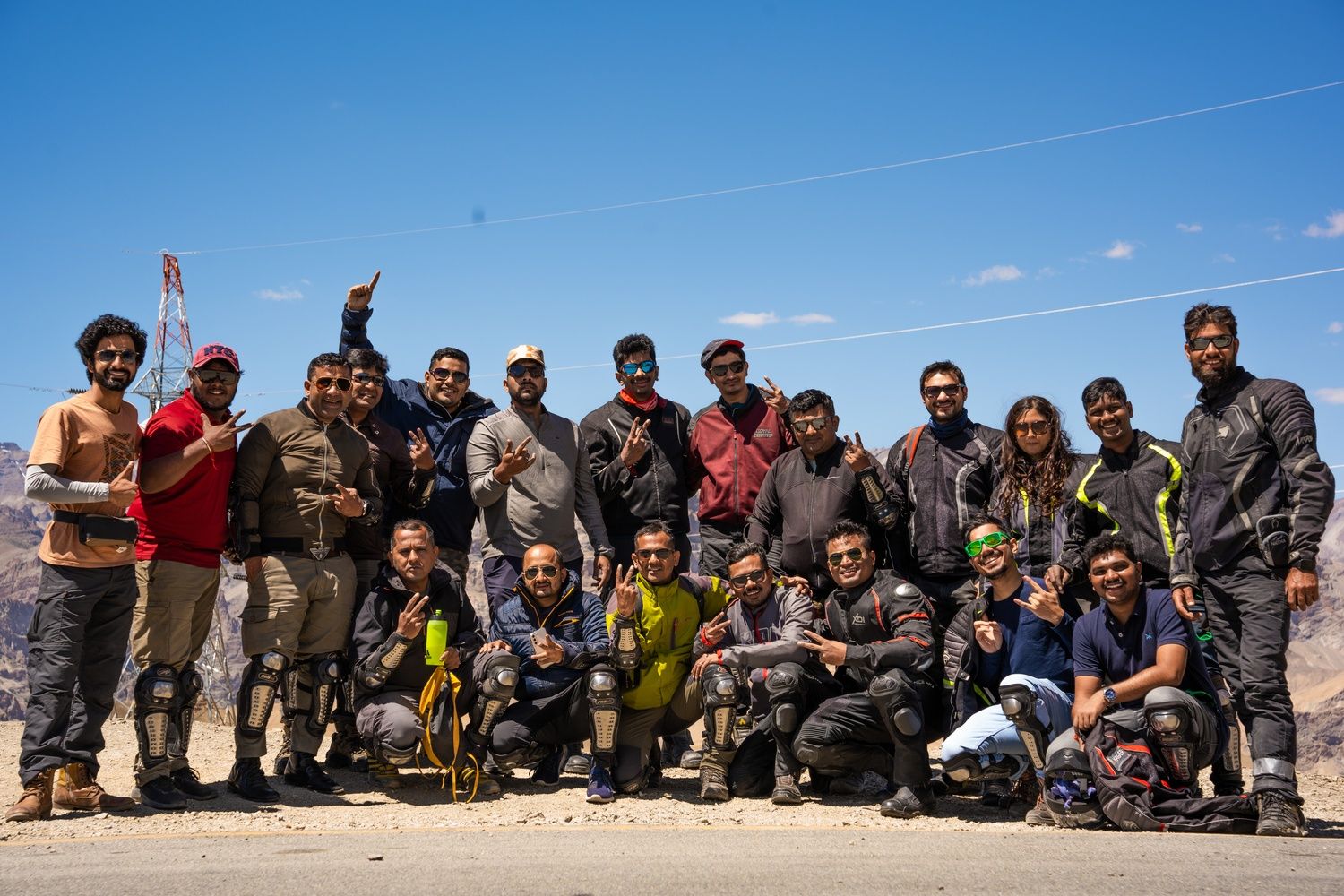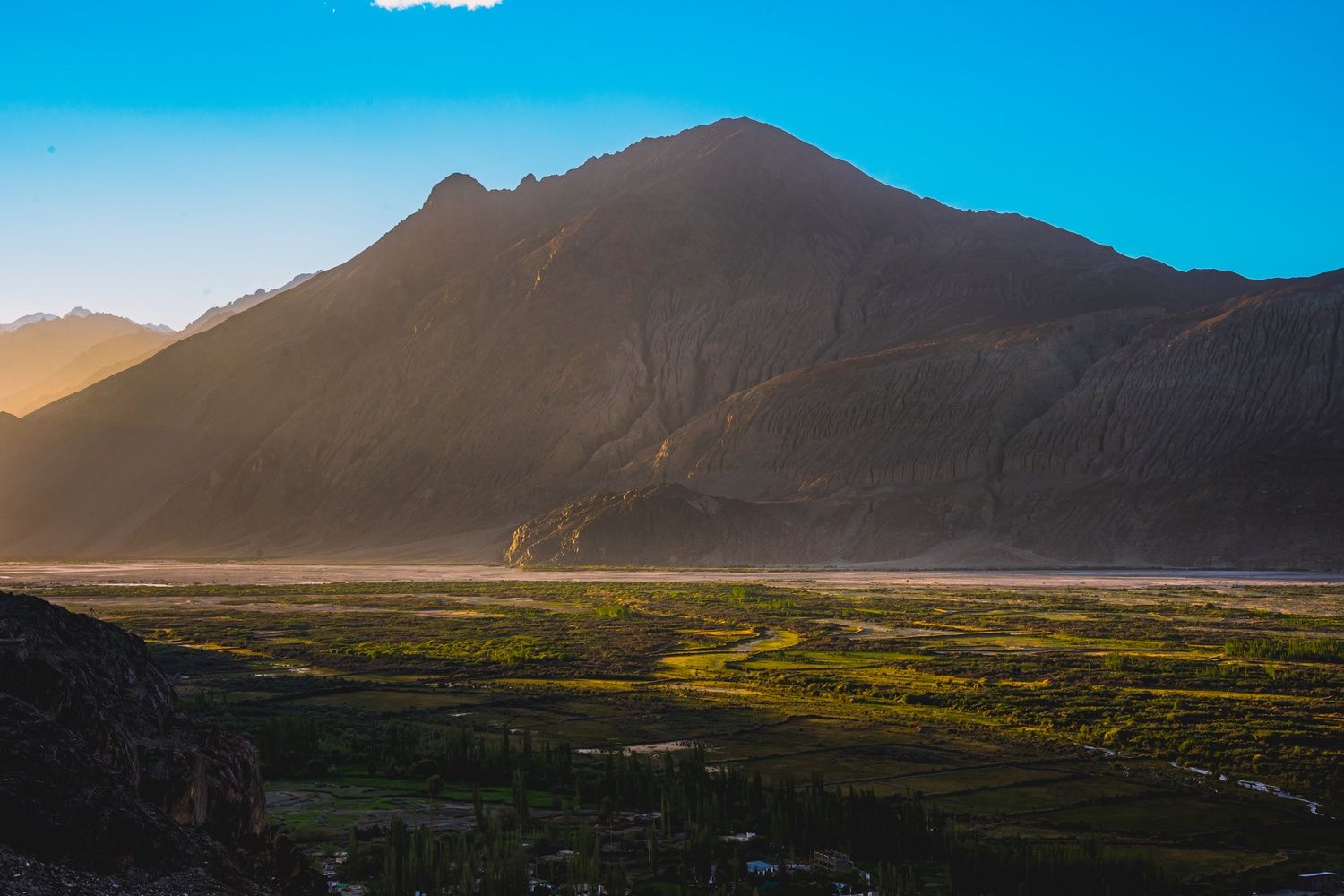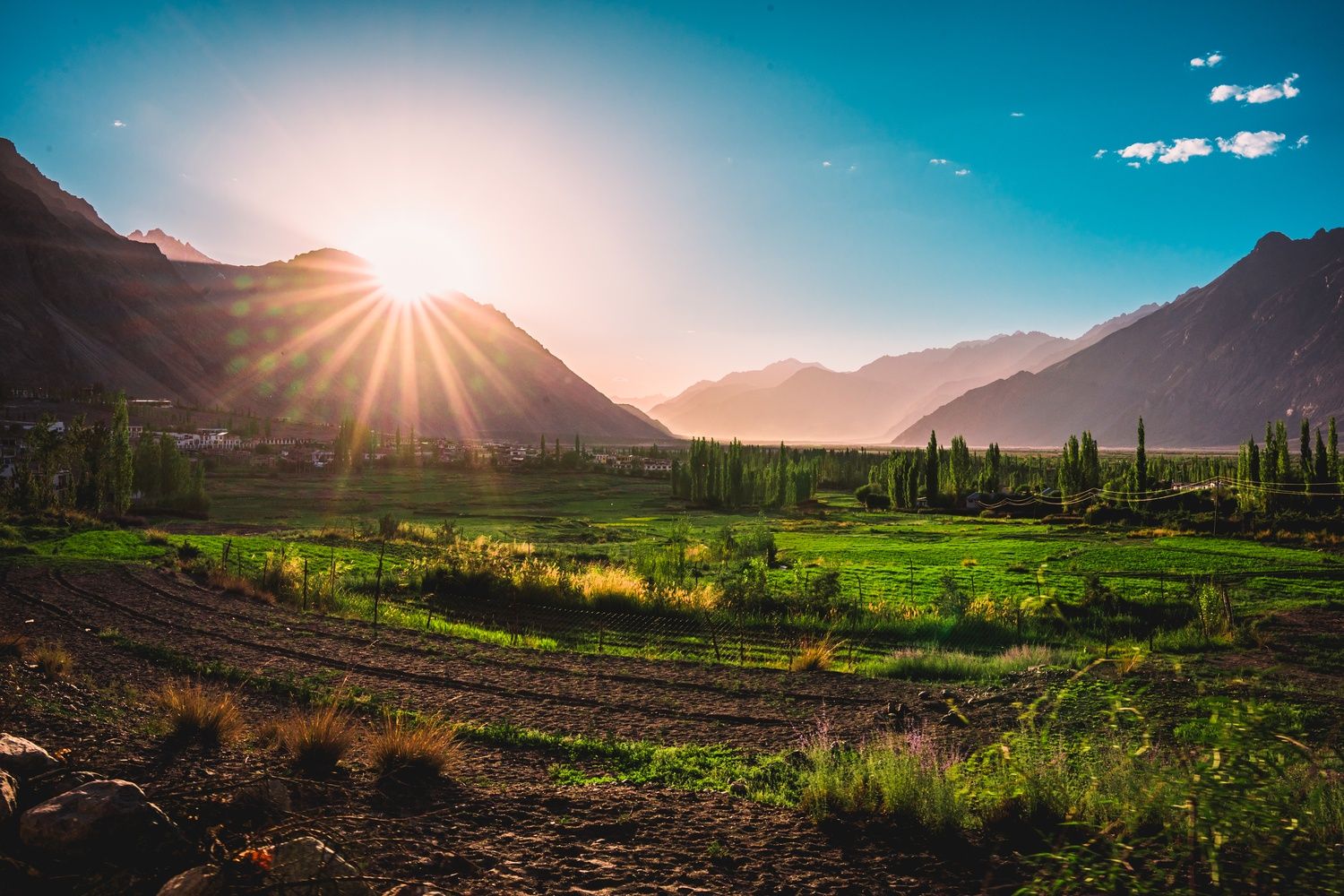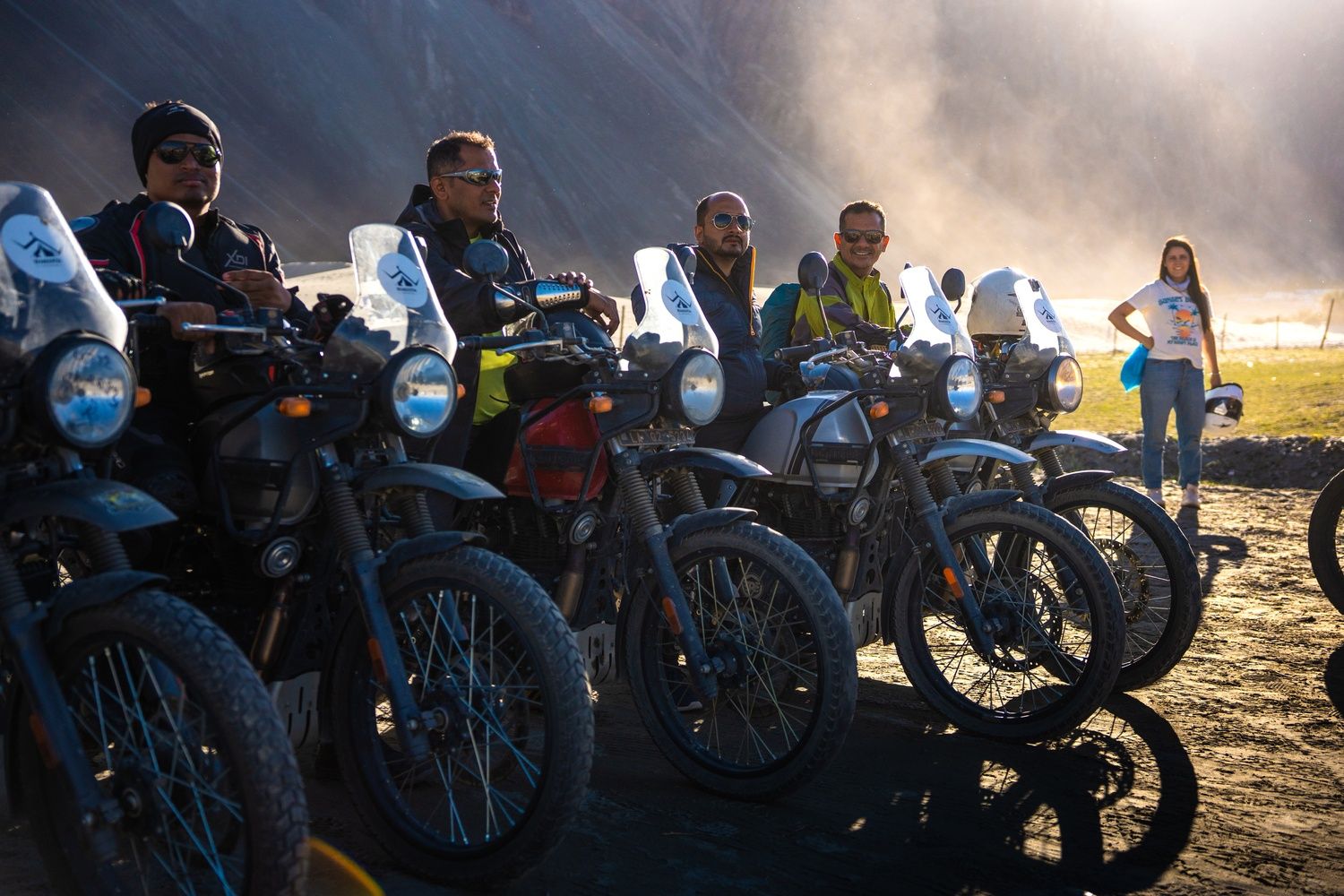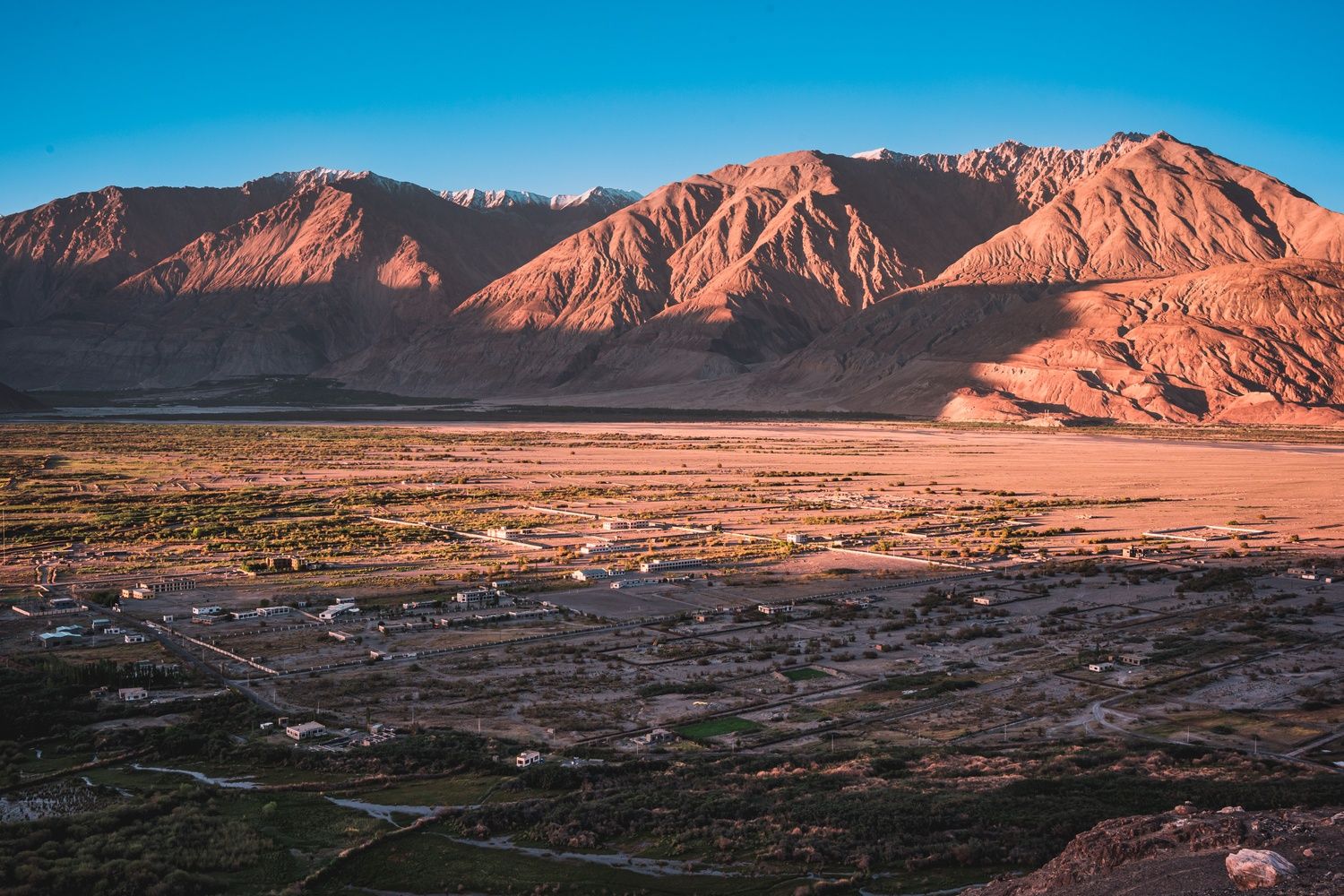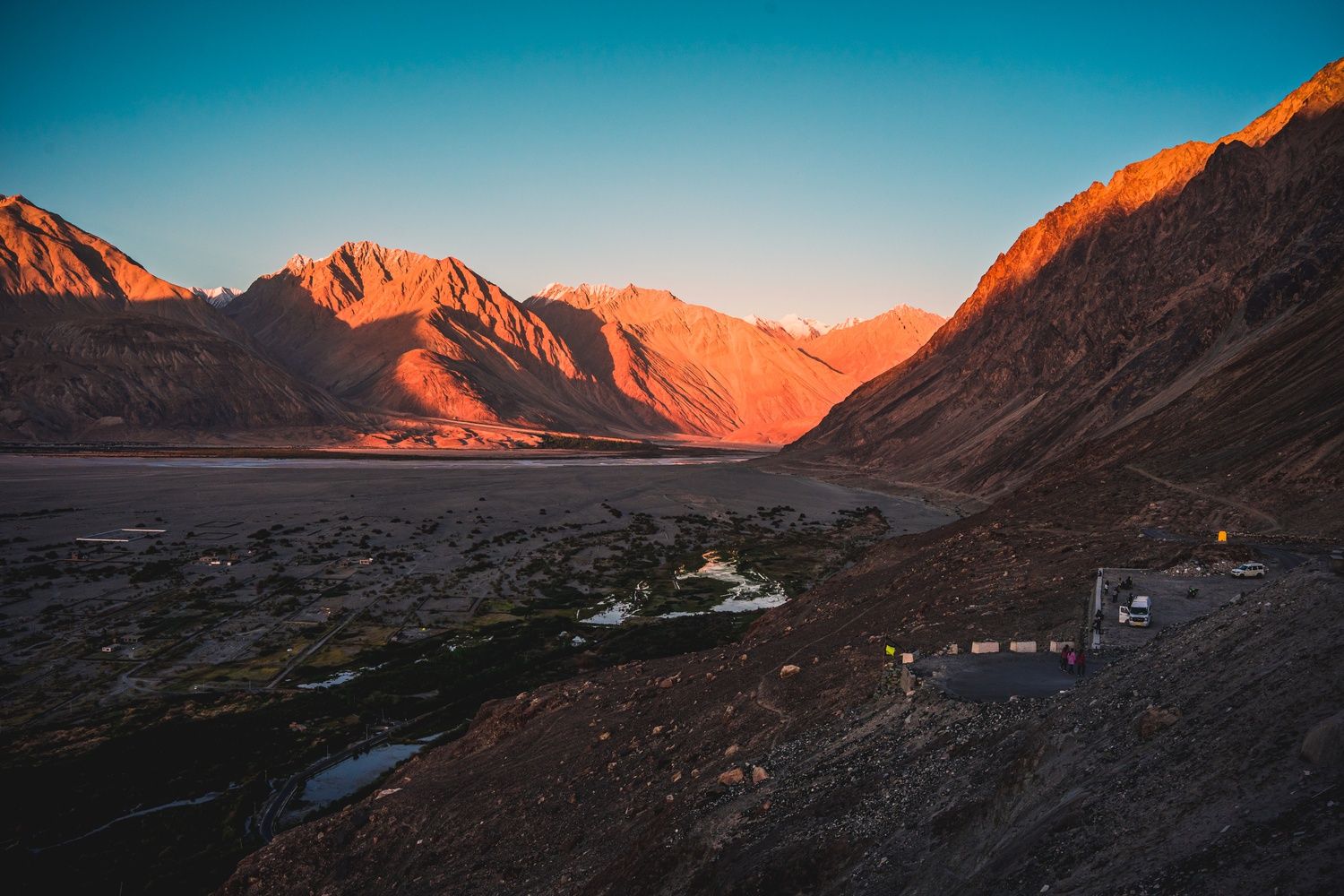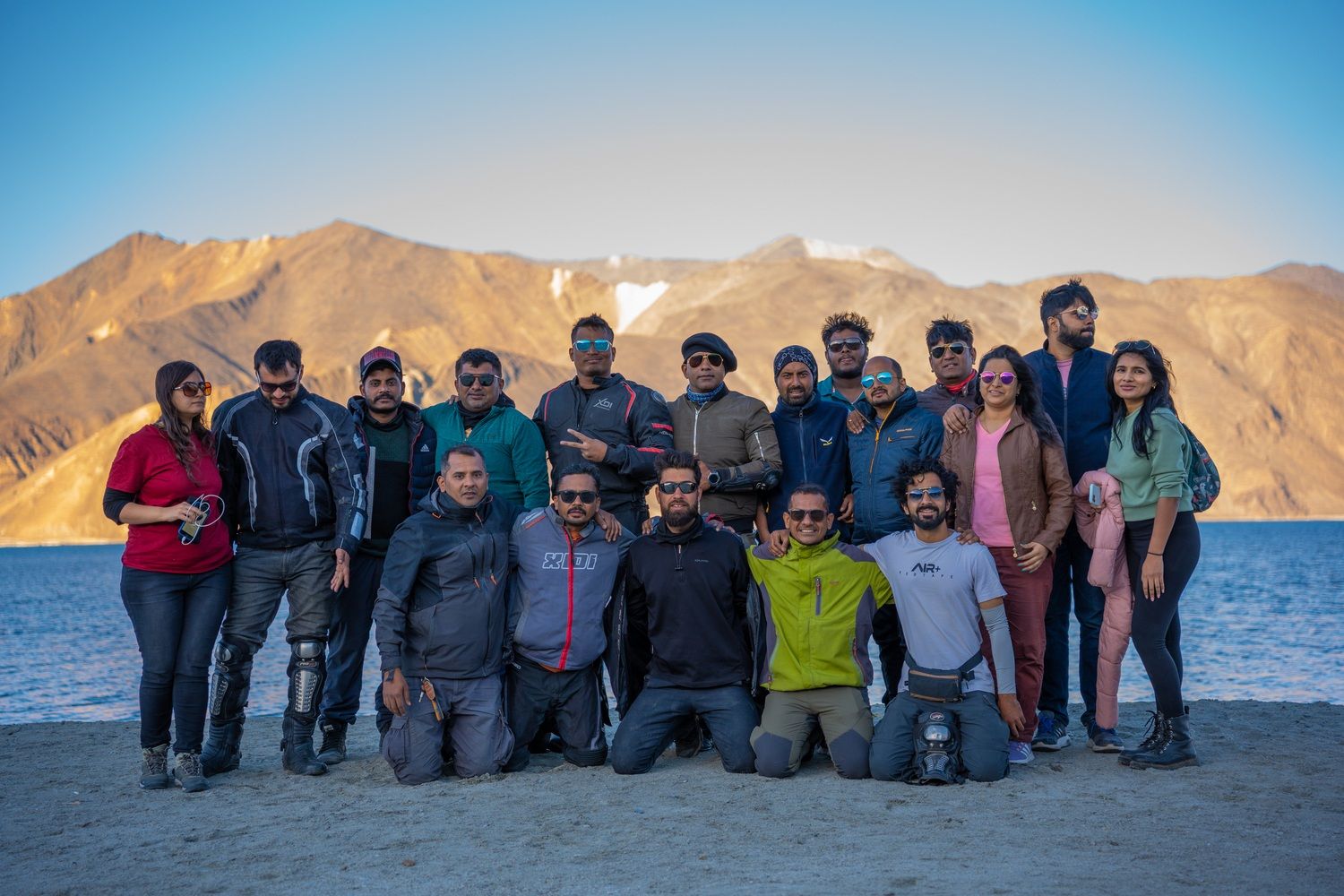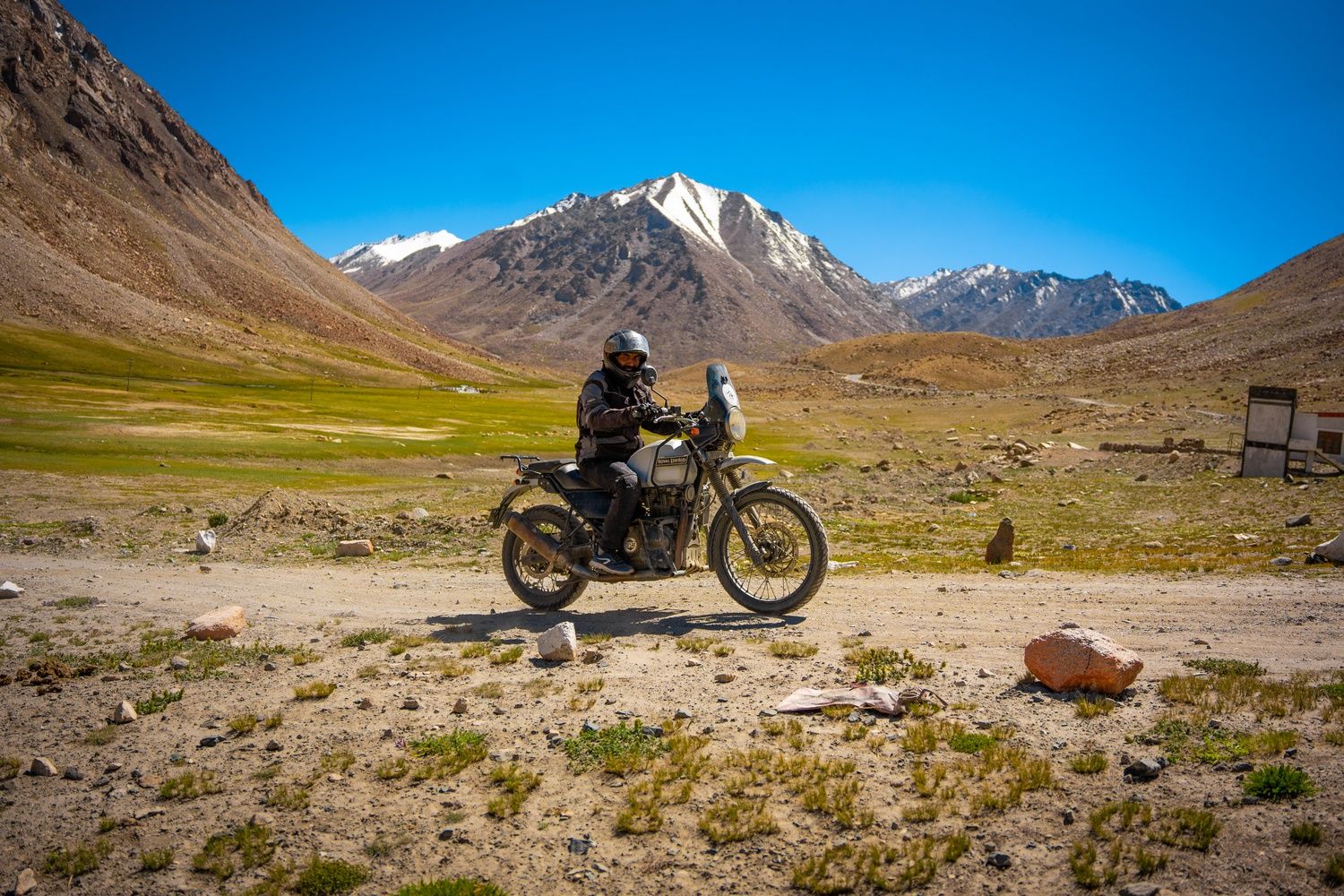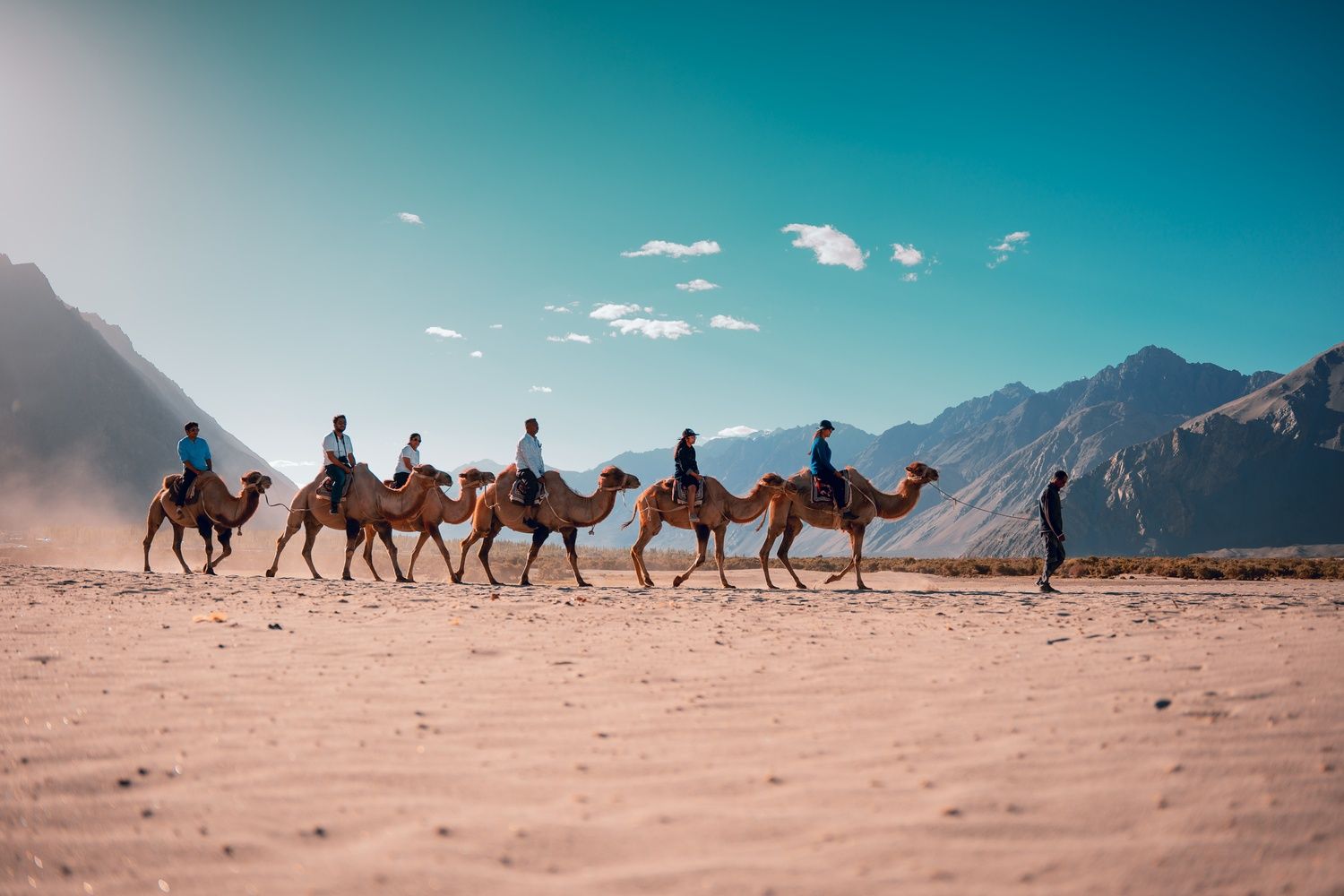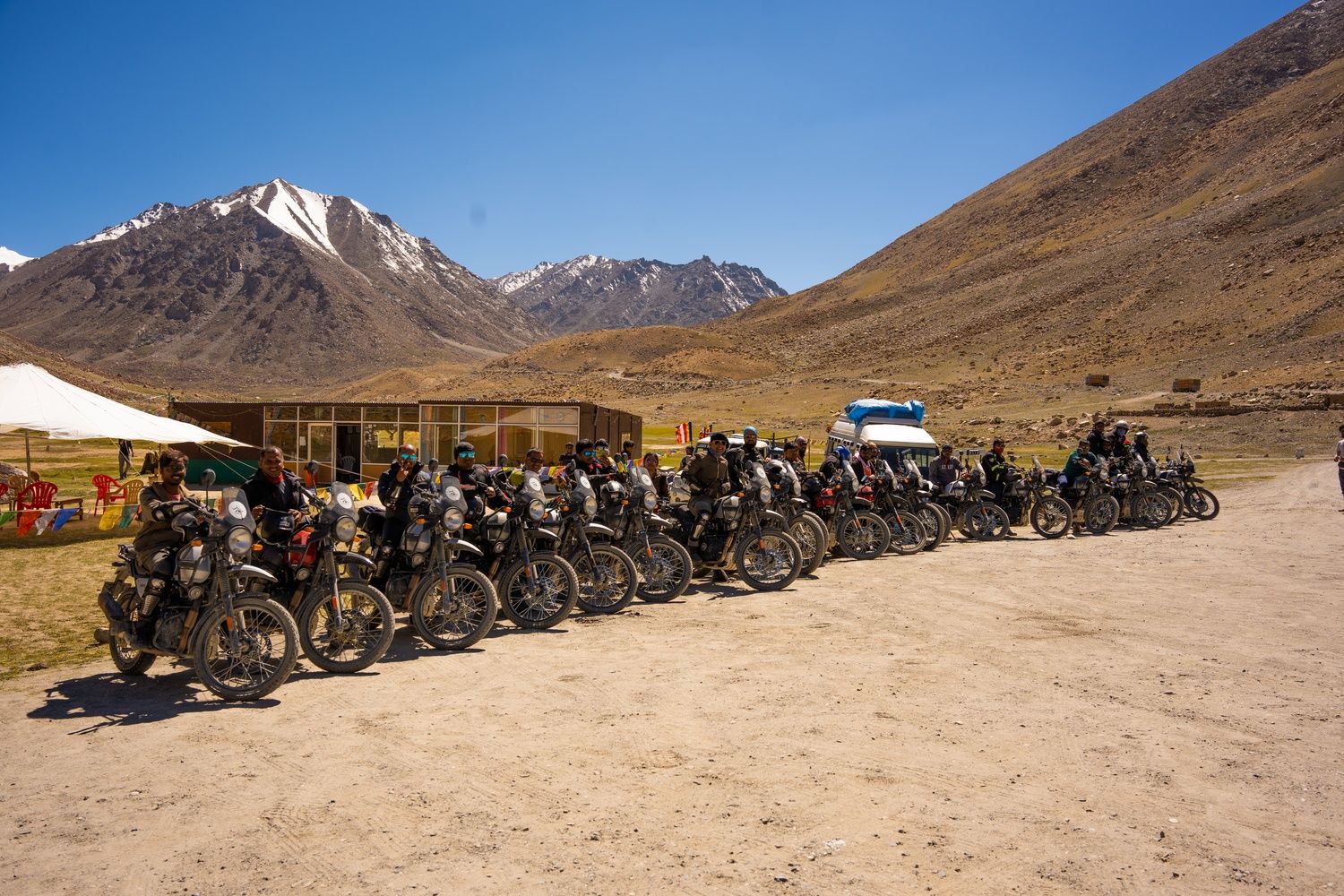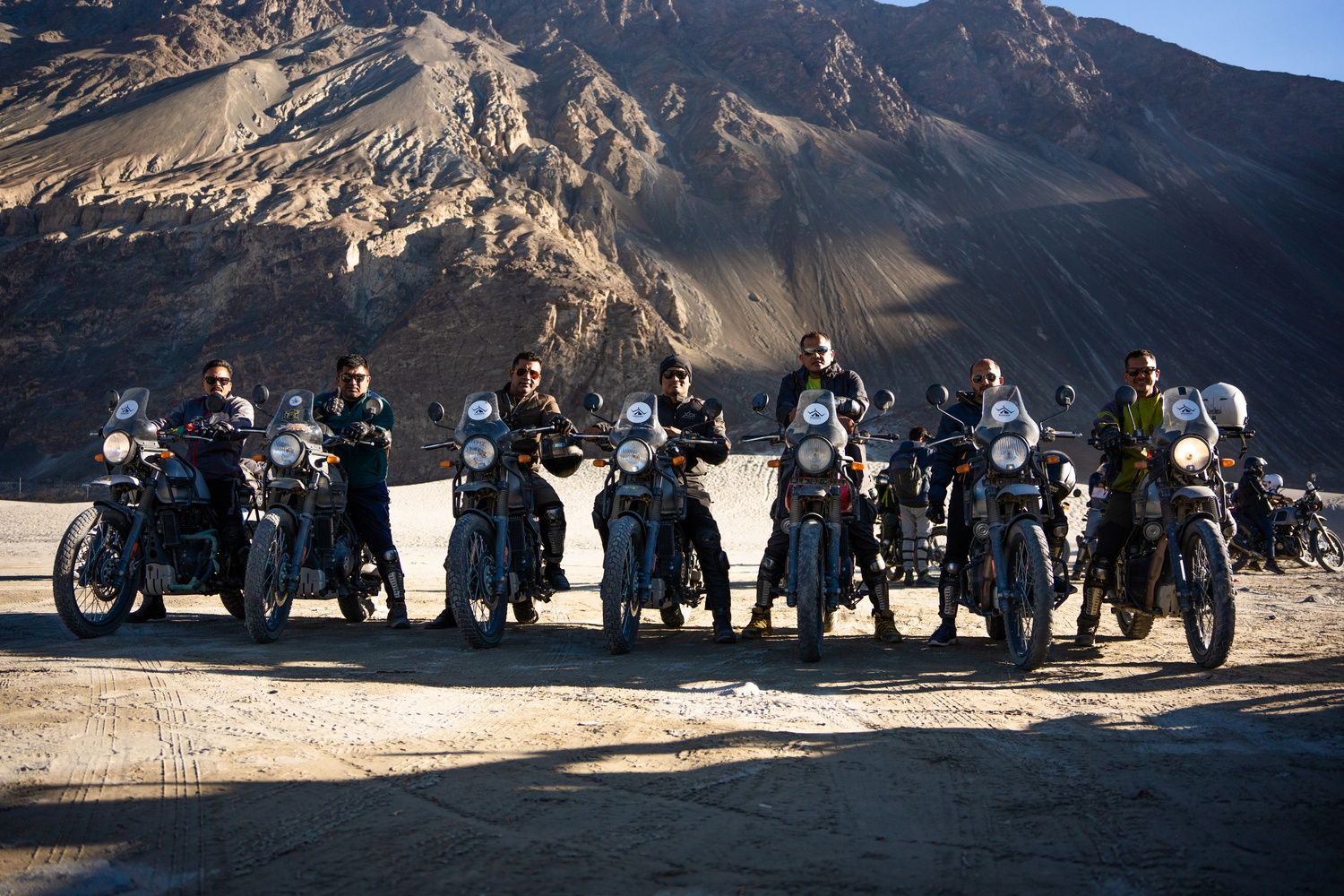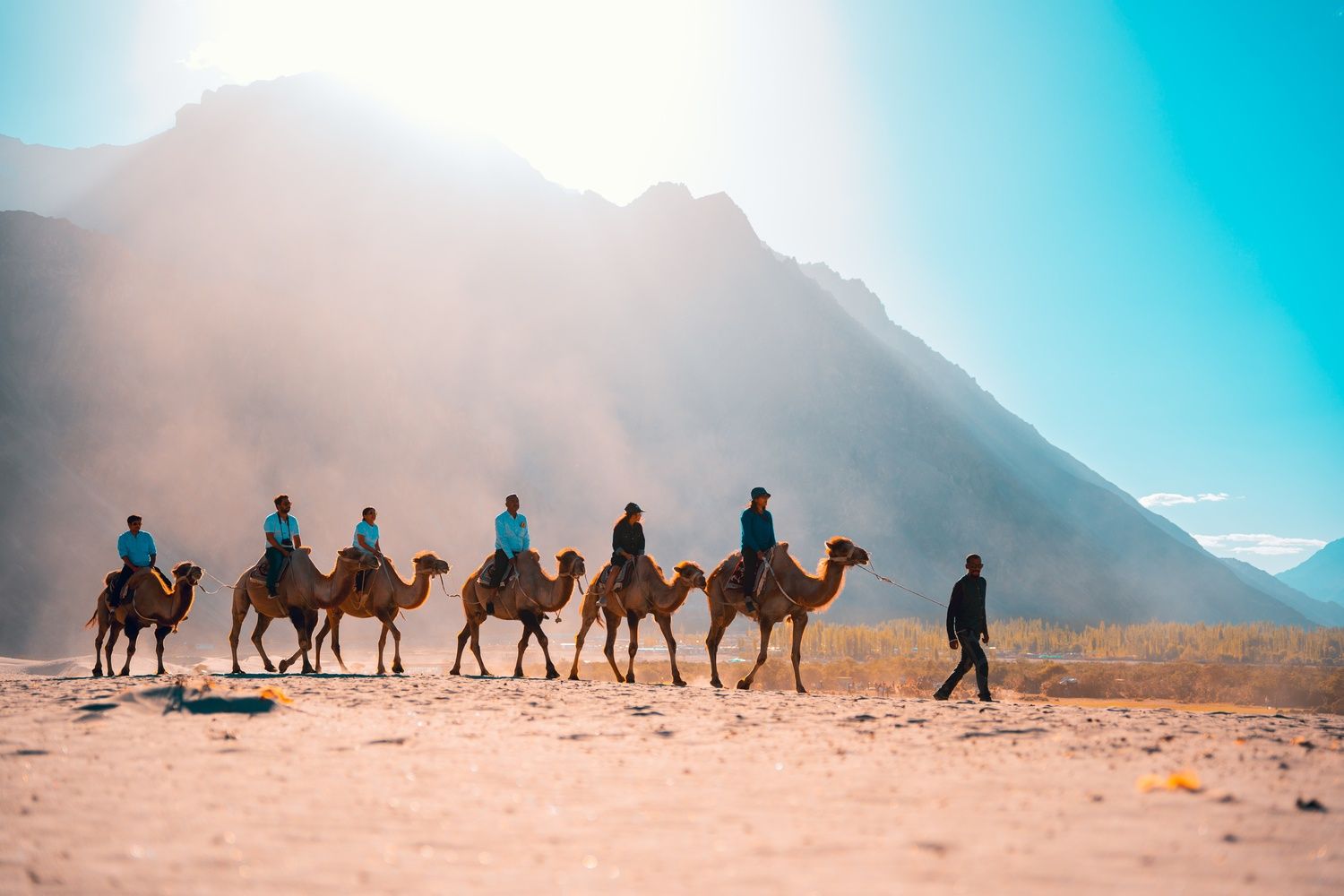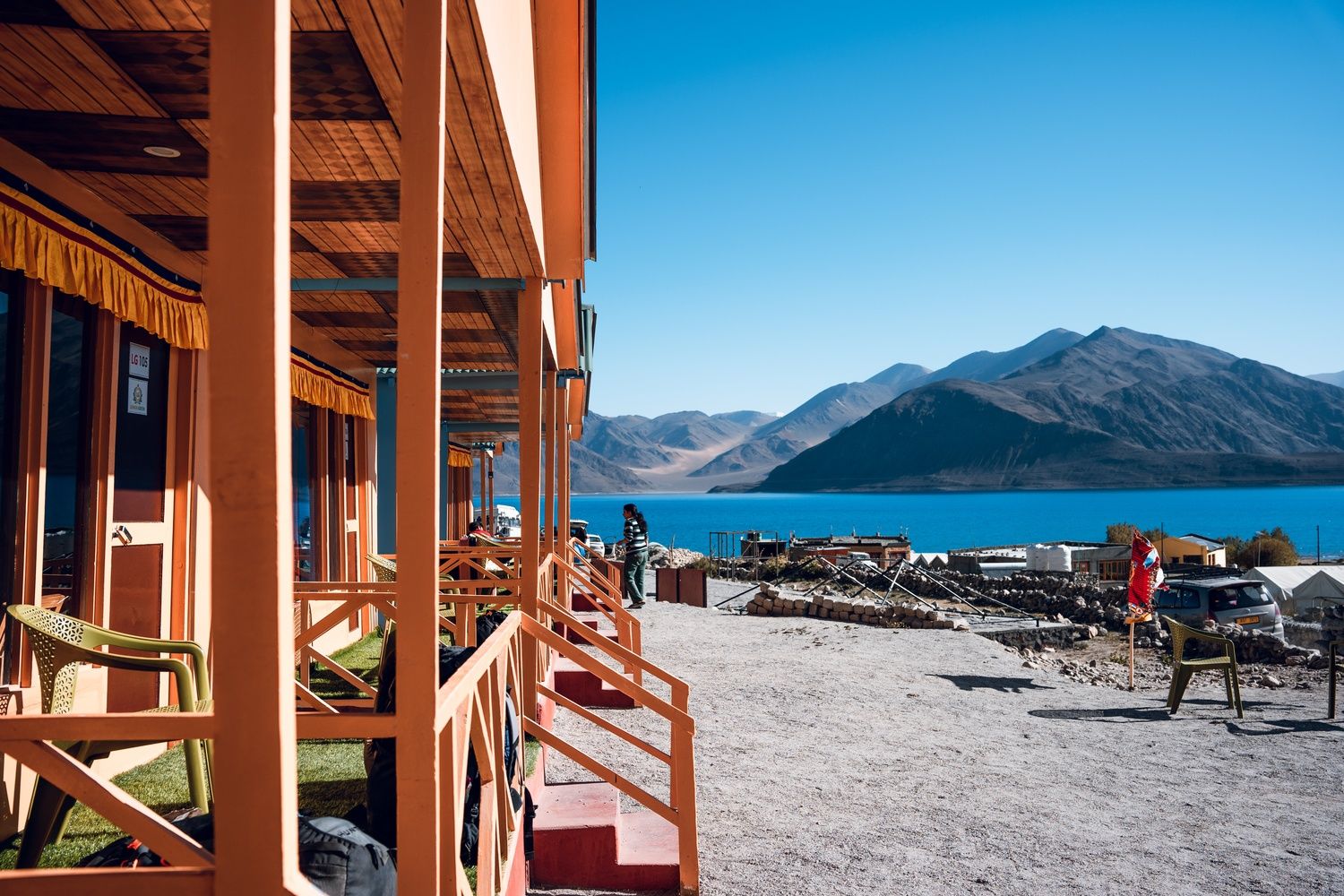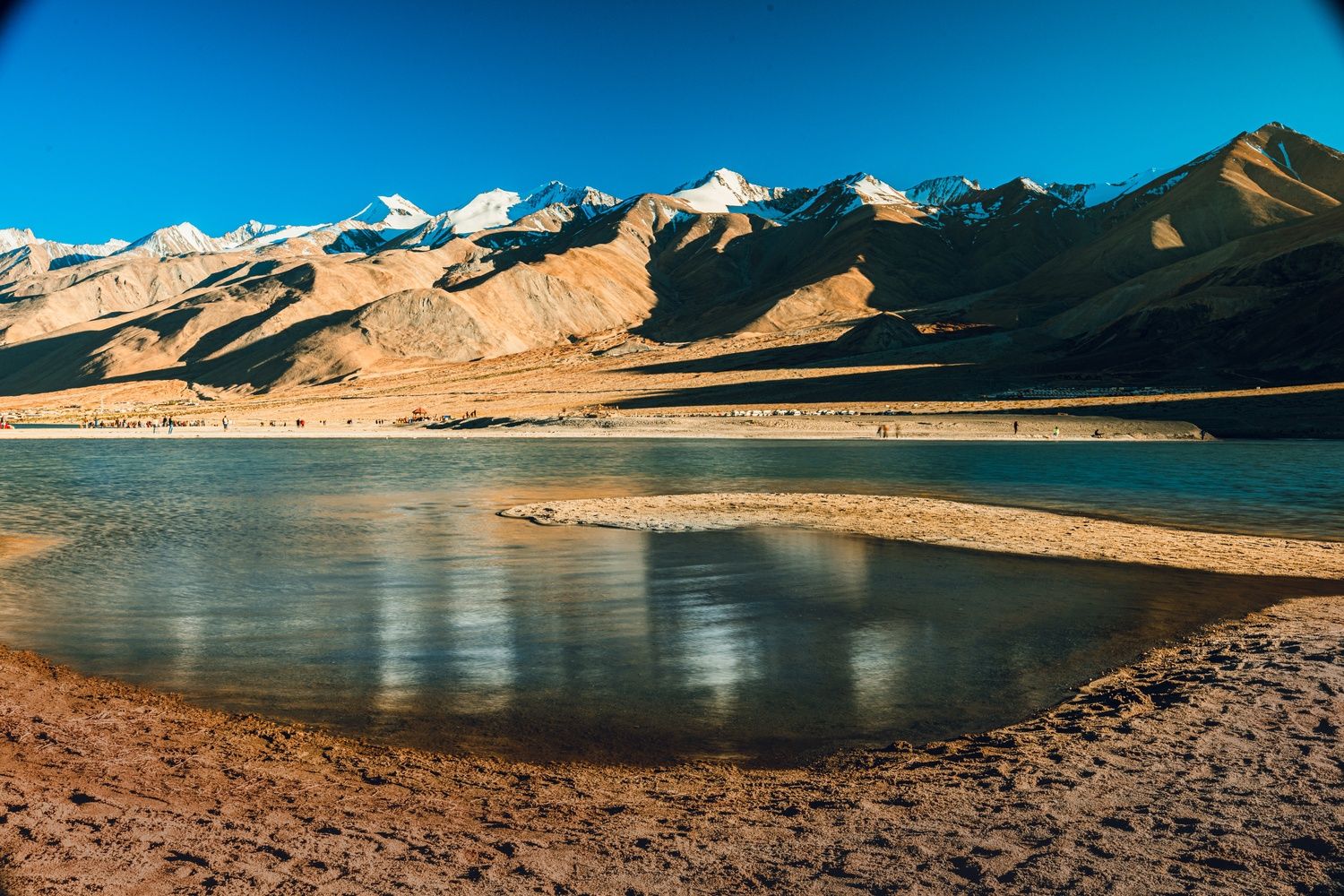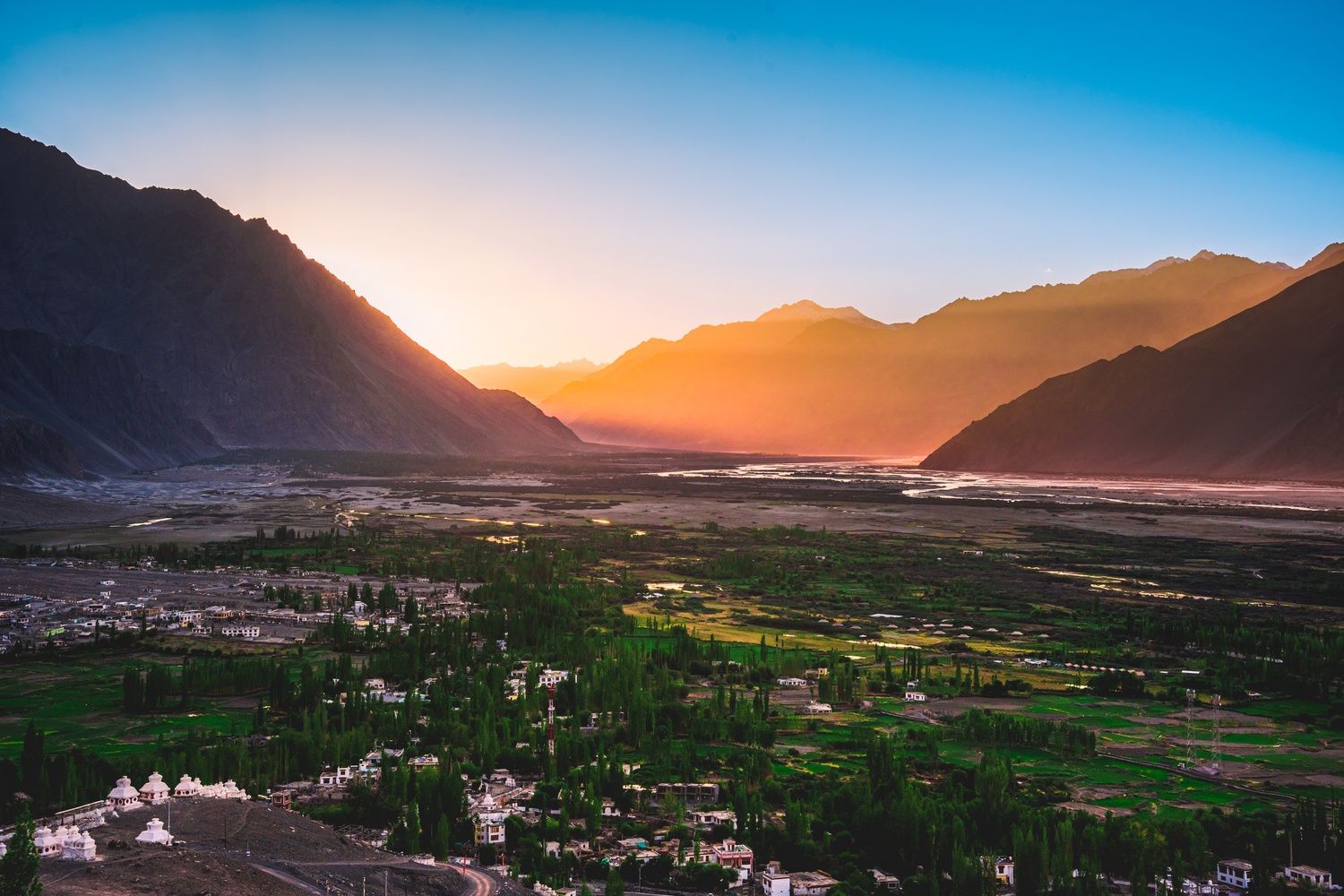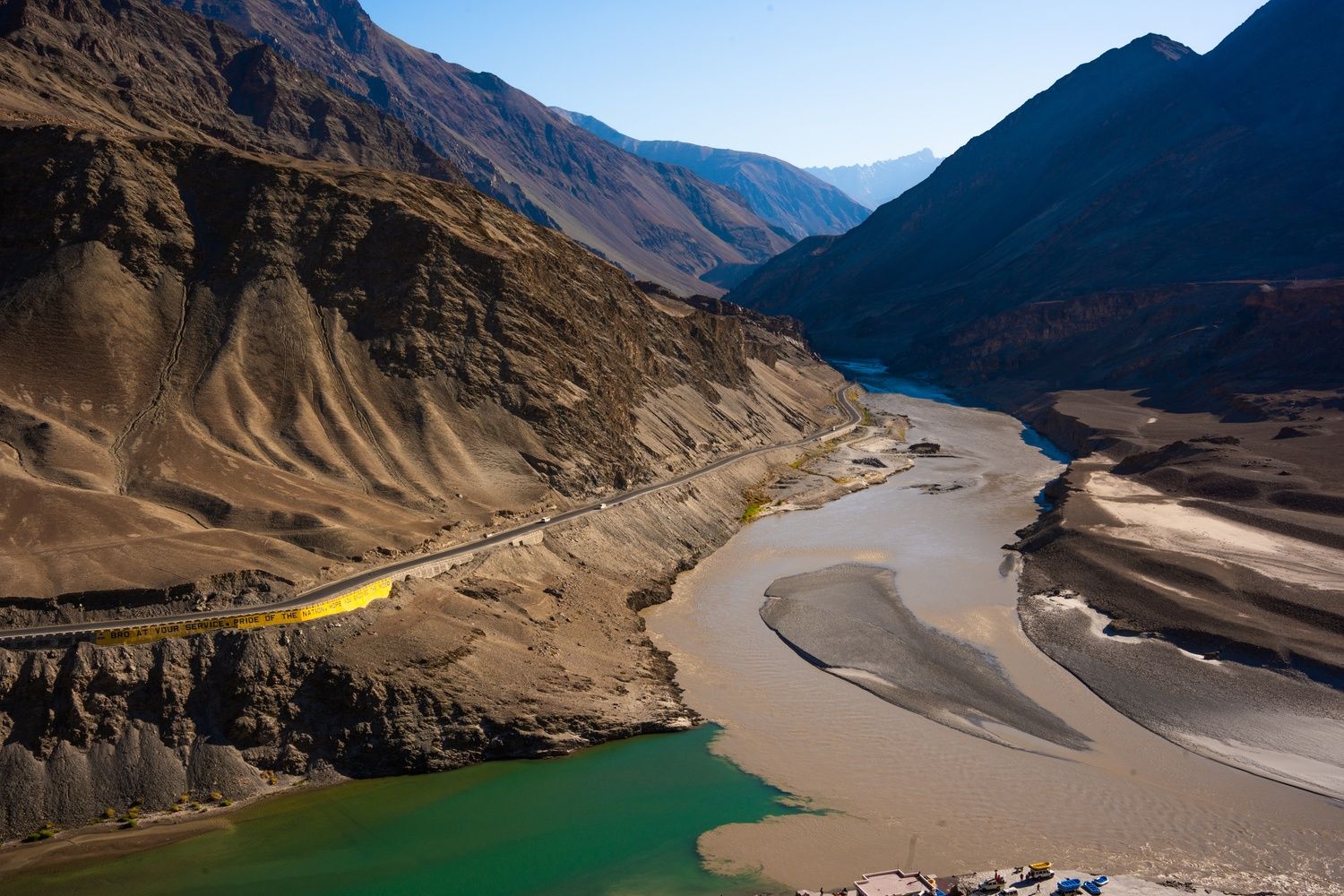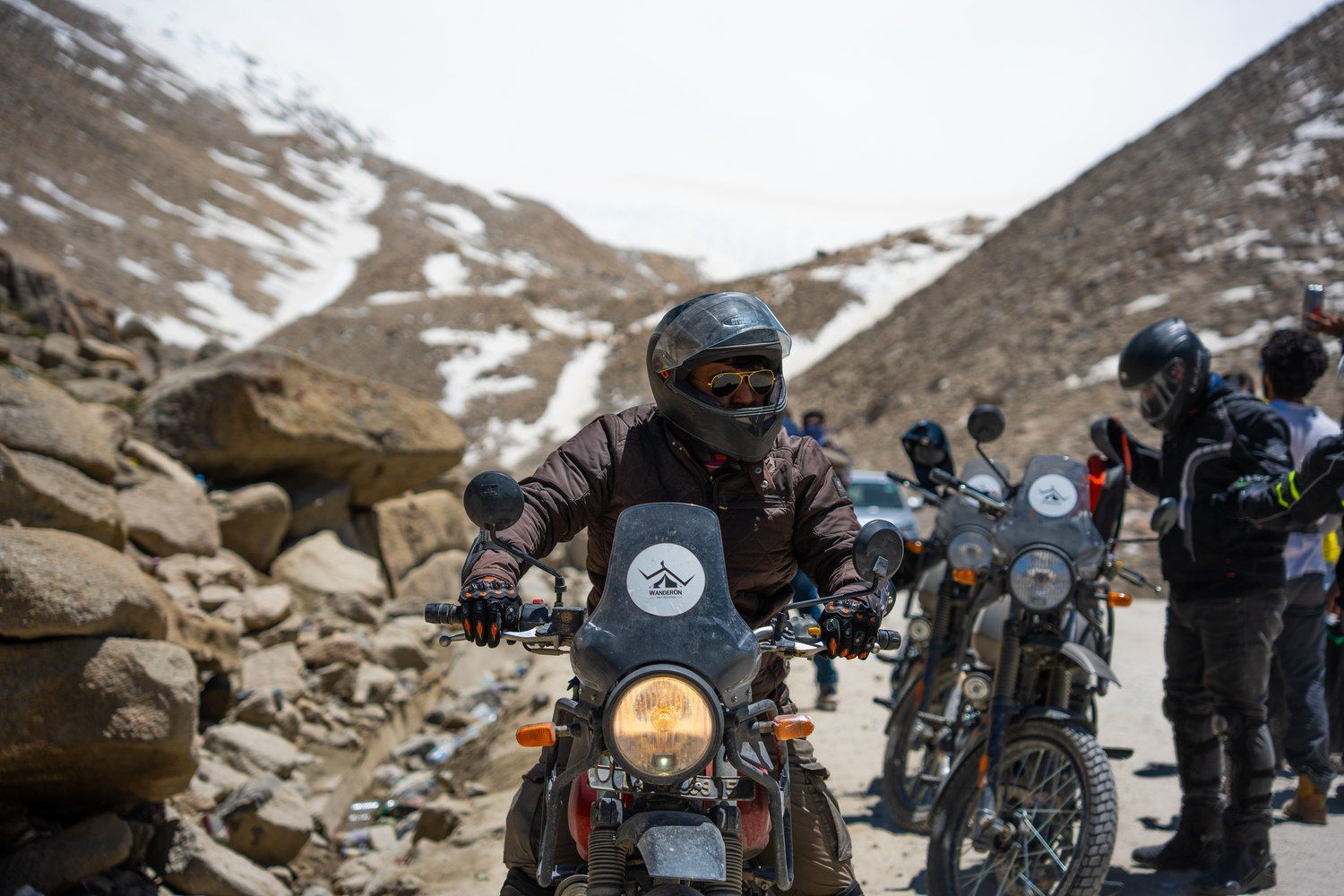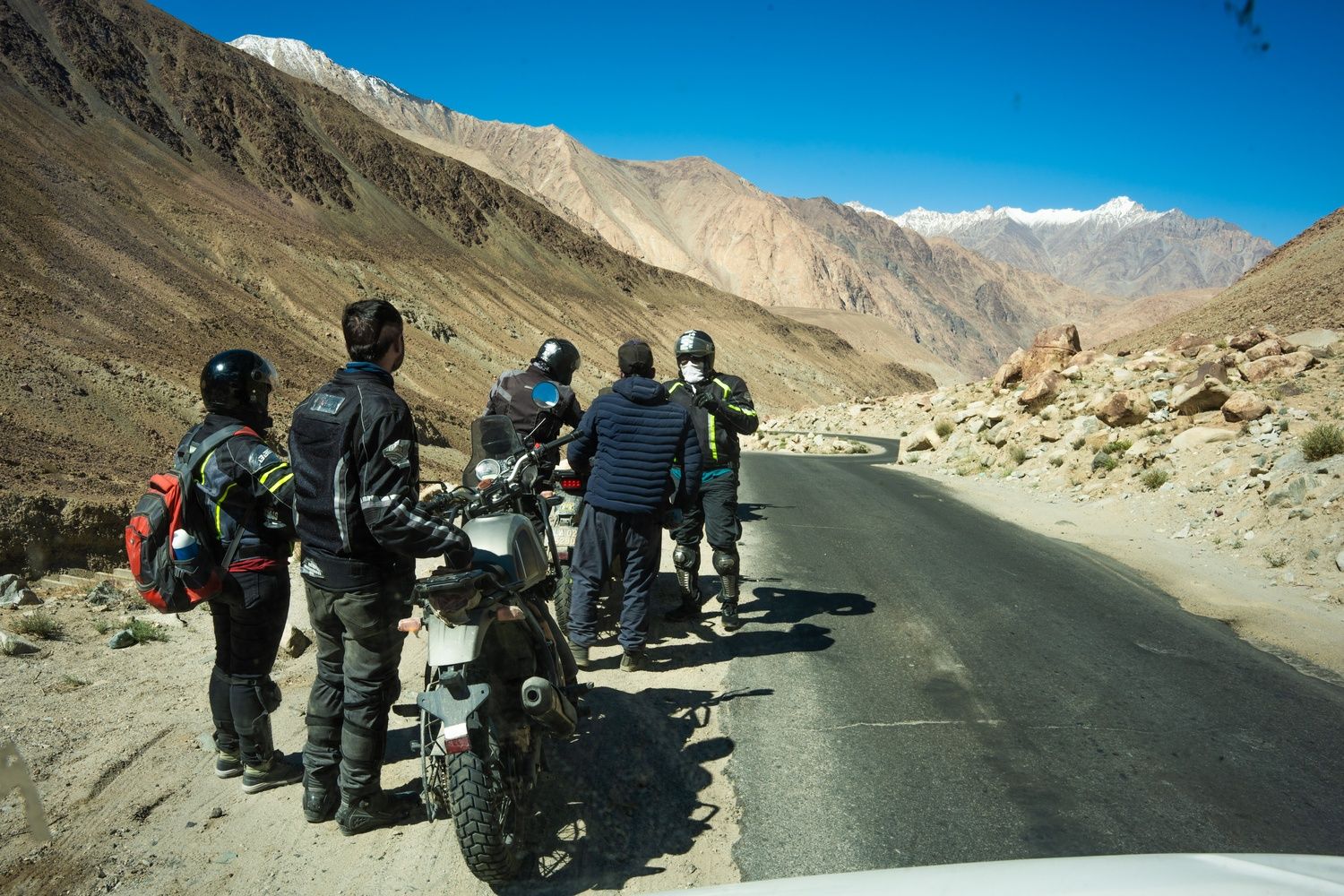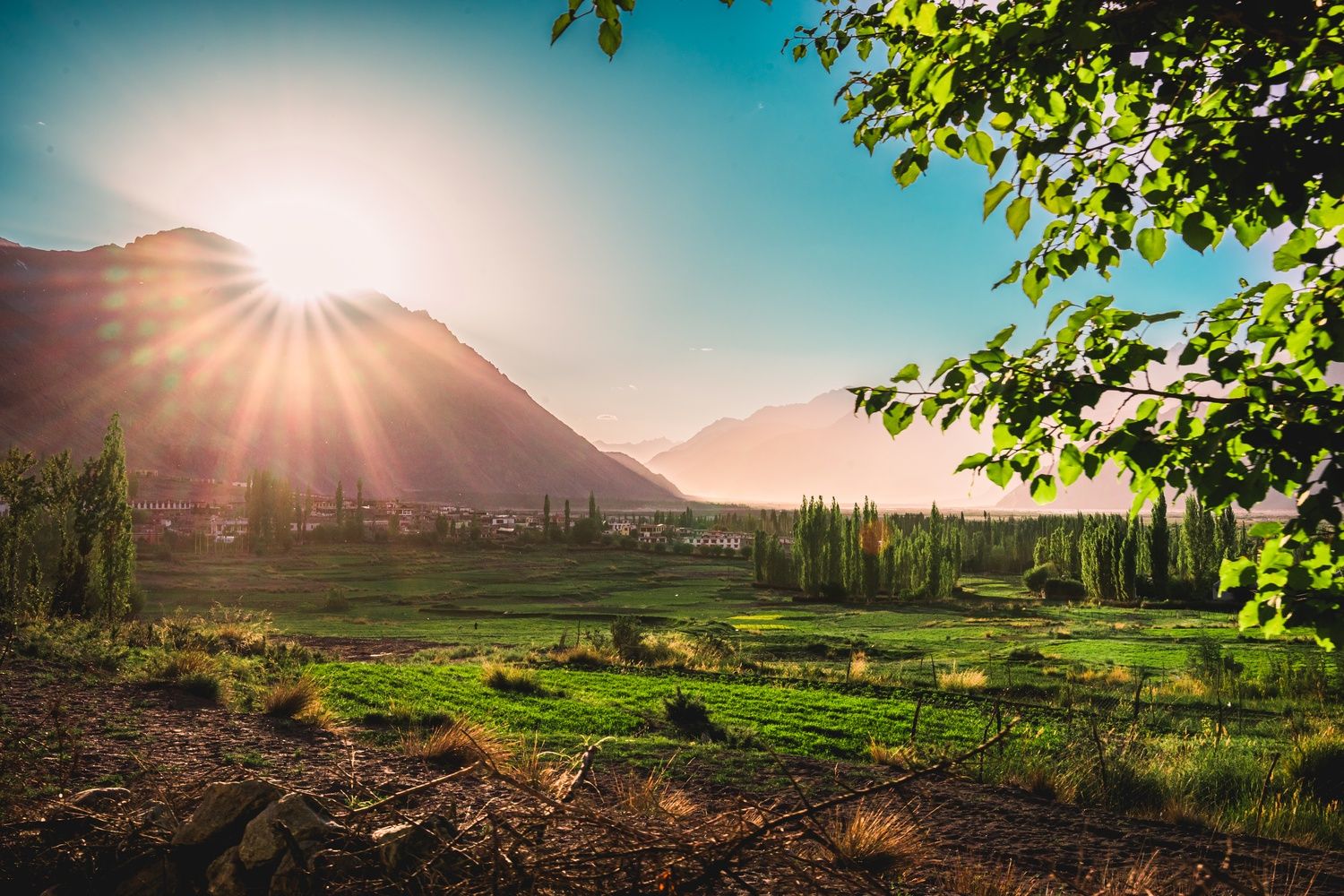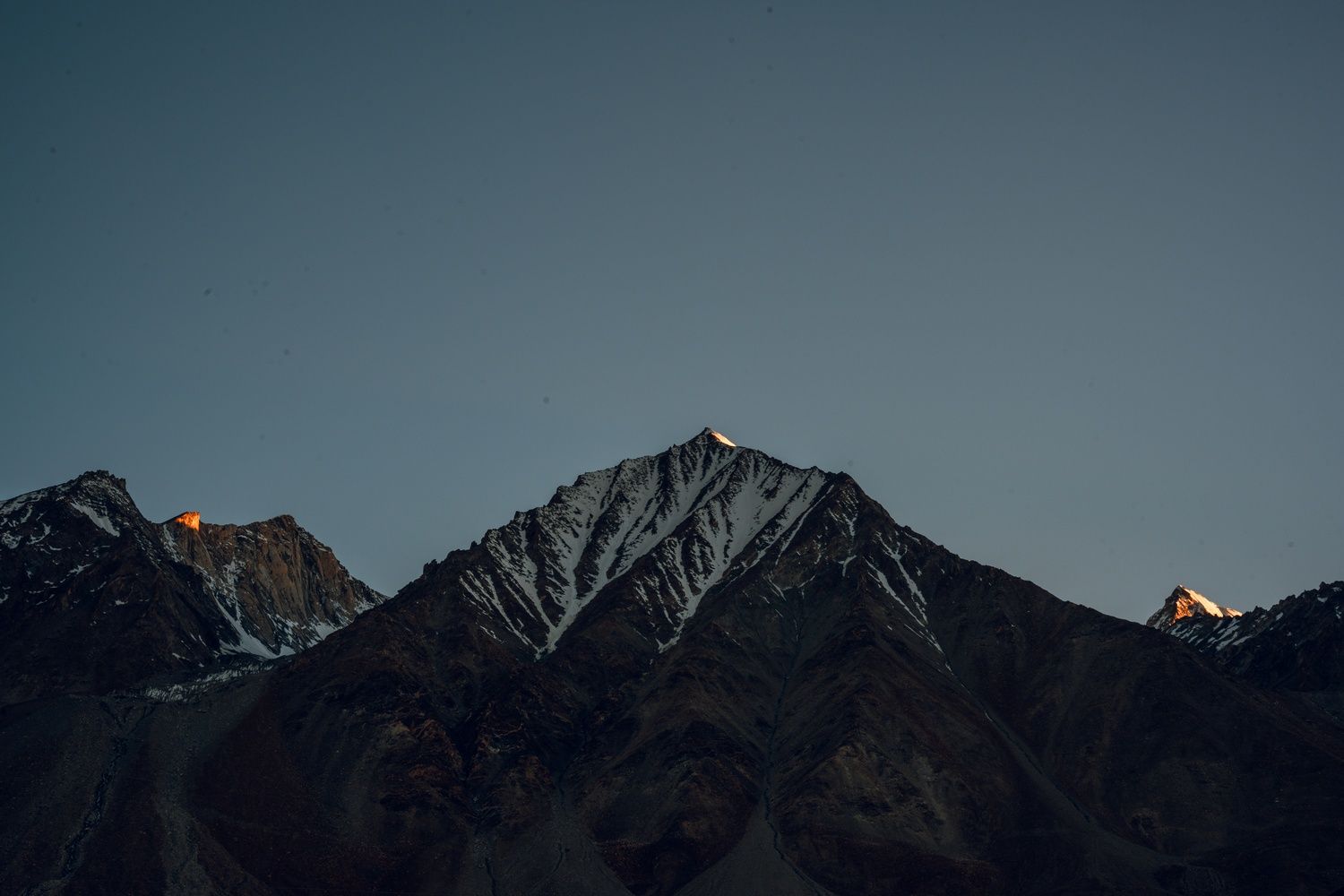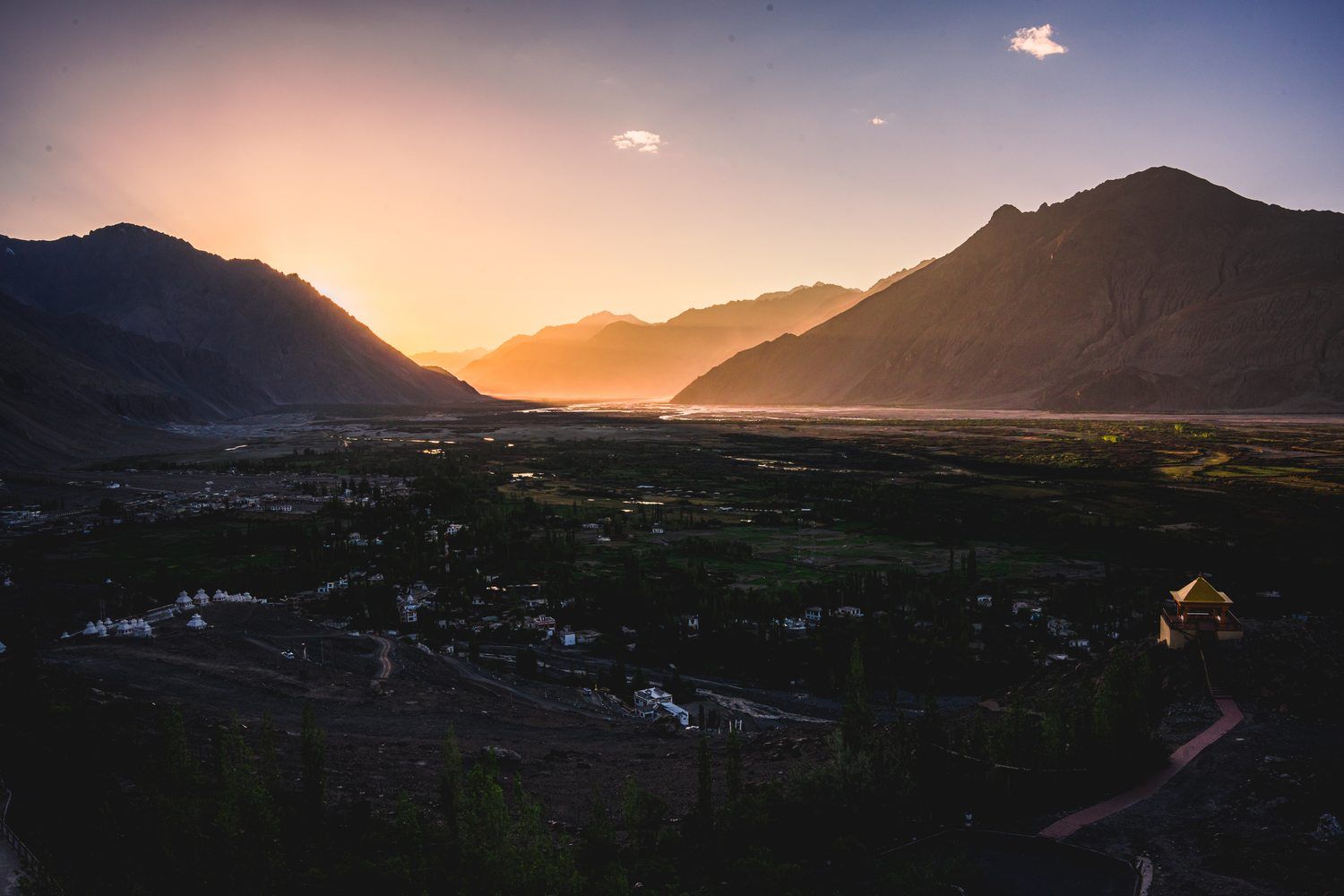 Back to Trip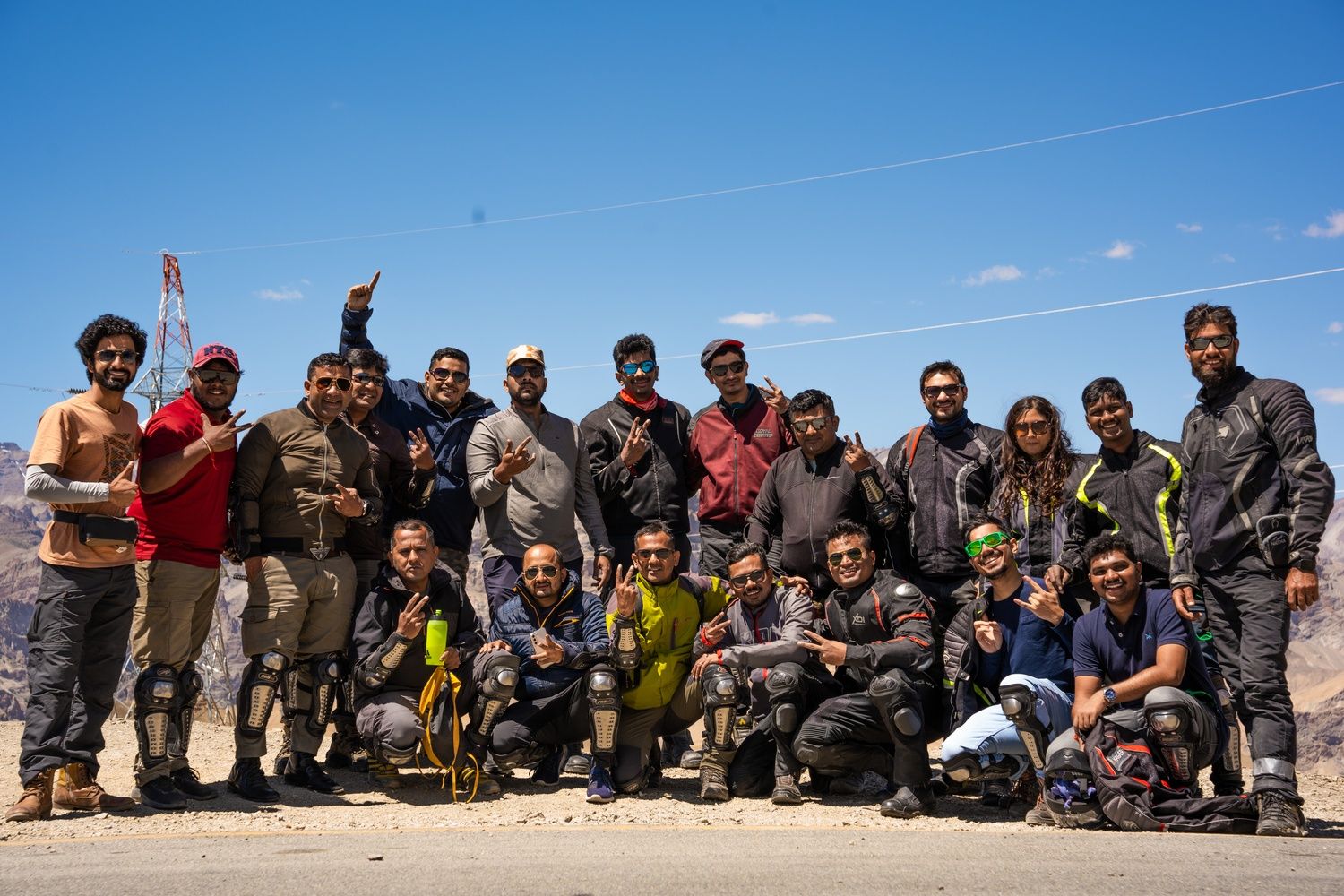 ★★★★★
A breathtaking experience with team WanderOn to Ladakh. Amazing place and Wonderful people. Thankyou Aayush, Noor, Sandy, Shashank for making it so beautiful. Simply loved it. Will be looking forward for more trips.
★★★★★
What an incredible experience we had! The trip was perfectly organized, the accommodations was great, fantastic food and truly gifted Captains. They were always attentive to the group and had us laughing always. "Wanderon"....Thanks for a lifelong memory !!! Ladakh 2019 it was ❤️
★★★★★
bhumika sardana
27 Jul, 2019
It has just been 2 days since the trip has ended and I am writing this to let you know if you ever want to experience something you can't let go then hop into this ride.From wake up calls to bonfire everything was very well looked after.Hotels and camps location were alluring.Food was delicious . Every tantrum was taken care of.Thankyou wander on and our dearest team captain Mr Gaurav singh and Mr Arshad for making our trip most memorable.We were blessed to have such awesome fellow companions.From sandy bhai ka yo yo whatsup to kundan bhai ka silencer ka dundhna to ram dalal ke 128 horns to gulam bhai ka sexy driving..Nahi bhulungi mein jab tak hai jaan❤️
★★★★★
Well..who didn't dreamt of visiting Ladakh after watching the beautiful lake of Pangong in movie 3 Idiots...I was one of such dreamer and after watching Jab Tak hai Jaan ,the dream became a thing to do from bucket list. And this dream came true in July 2019. Riding Royal Enfield on the terrains of Leh-Ladakh , the highest motarable road and pass of Changla and Khardunga pass. A hearty thank to the WanderOn group for making this trip so easy for all 8 of us (we were 8 guys in number) . I was highly doubtful at starting that I would be able to ride on such difficult roads and terrains but all thanks to the amazing captains Shashank and Ayush Bhai for being with us and guiding us all the time that I was able to do such a long bike trip without difficulty. Noor Bhai aur Sandeep Bhai...aapke baare me Kya bolun...Jaan la di aapne trip me. Noor Bhai keep being jovial and Sandy Bhai thanks a lot for the bonfire evening. Keep singing and keep spreading love Bhai. Guys, highly recommended group. The arrangements and facilities in such places by WanderOn group was beyond expectations. They have a team of lovely members and you won't feel as they are organizers. They are more like friends. Planning for Arunachal trip with WonderOn very soon. KEEP ROCKING WonderOn. You fulfill wishes of other people..😁😁😁
Get ready for 5-star Expierences with us
Back to Trip
8 Days Srinagar To Leh Road Trip via Kargil and Nubra Valley
20 Jul, 2019
A breathtaking experience with team WanderOn to Ladakh. Amazing place and Wonderful people. Thankyou Aayush, Noor, Sandy, Shashank for making it so beautiful. Simply loved it. Will be looking forward for more trips.